04.06.19
London Social Spring 2019
London Social Spring 2019
As April and May flew by in a spring breeze of bank holidays and sunshine, we were thrilled to be able to put together an amazing line-up of guest speakers for our second event. We were especially grateful for their time and energy, considering this can be a particularly busy time of year in production land.
On the 23rd, we swung open the barn doors and welcomed in some familiar faces, as well as a few new ones, eager to see what this lark was all about.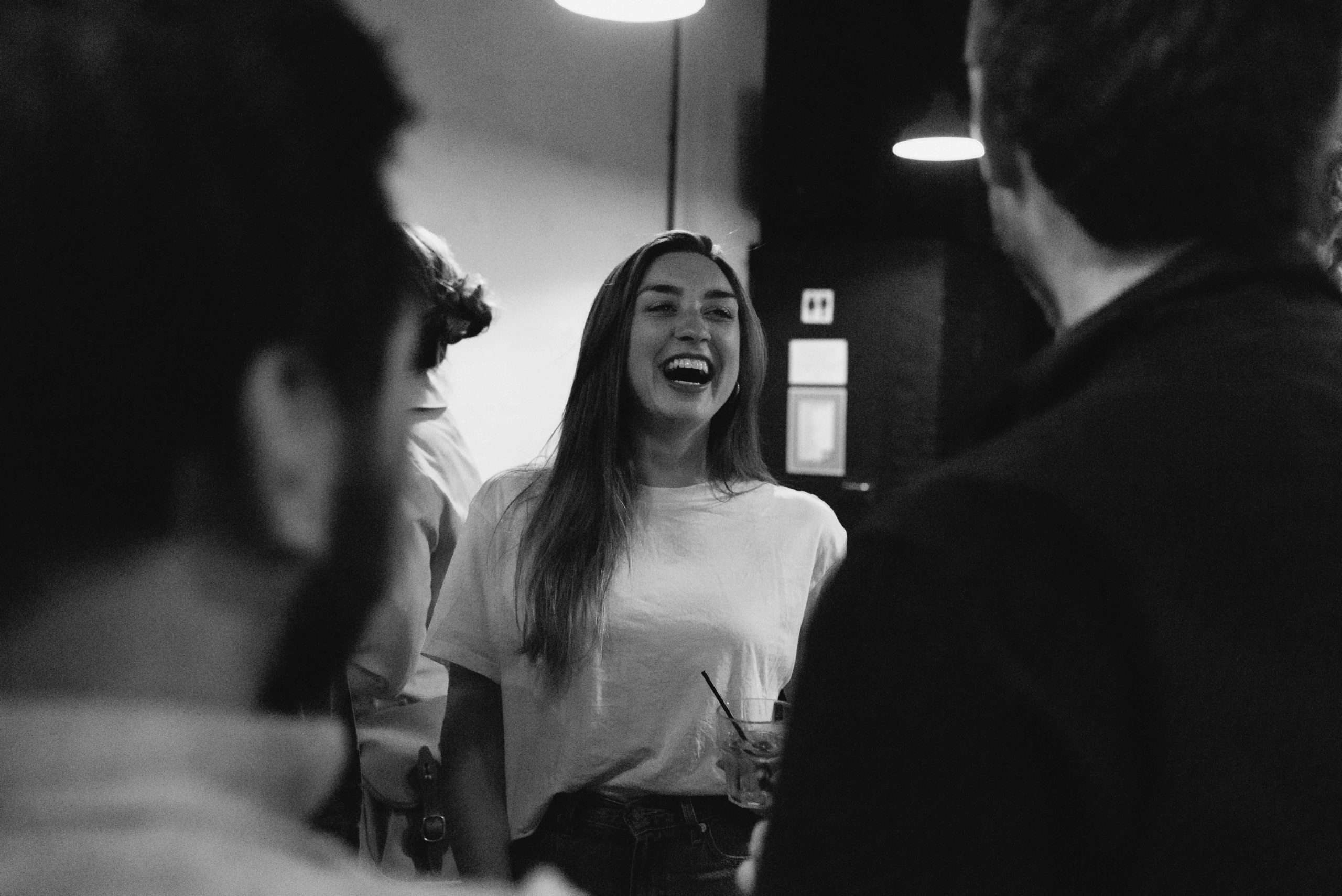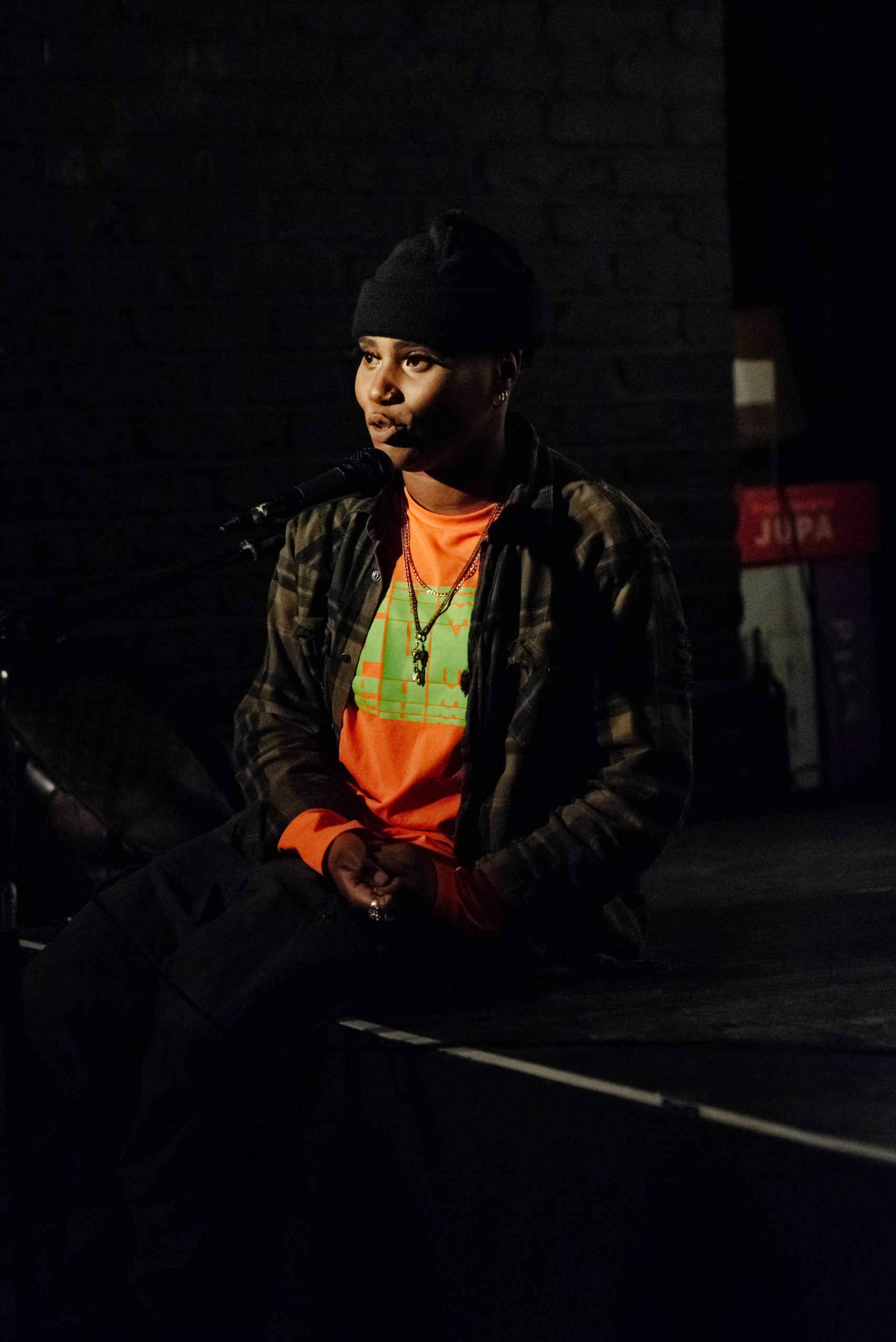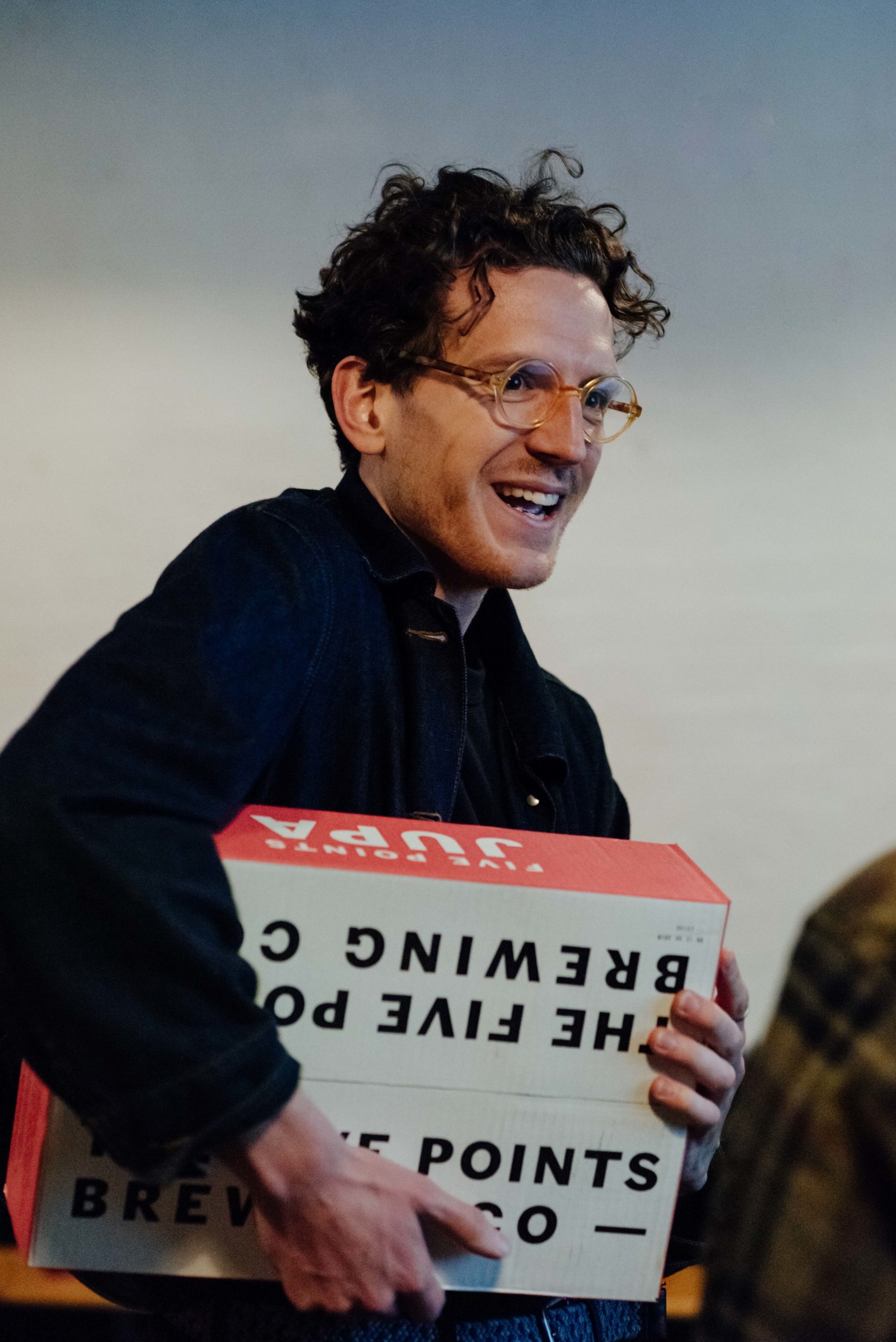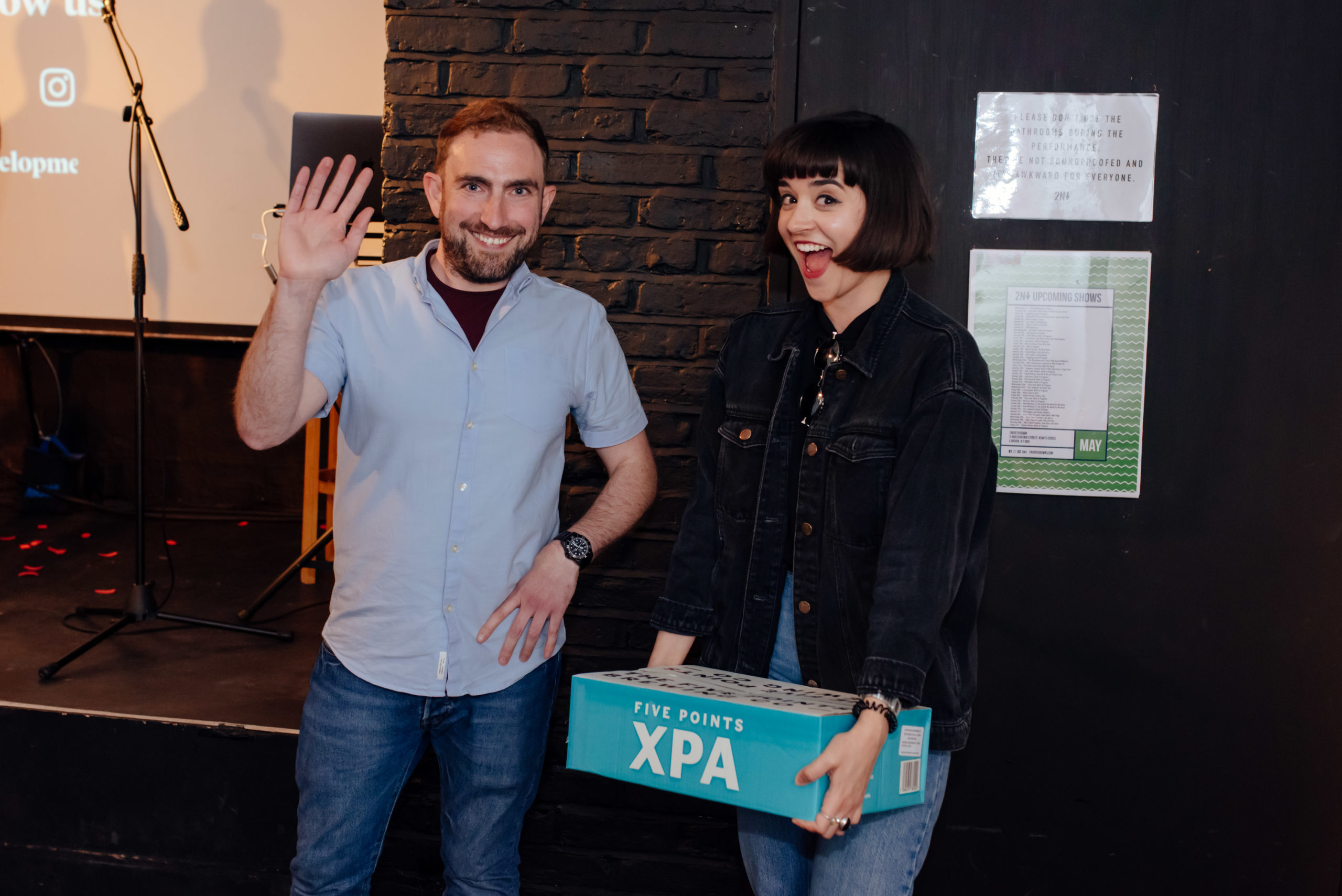 We always knew that In Development was going to be as much about the people in the audience as the ones on stage, and once again we were treated to a room packed with a variety of talent and expertise from across the moving image industries.
With another event under our belts, there's definitely a feeling that this concept now has a life of its own. We're really proud of what we've achieved so far and are looking forward to growing and evolving the format for future outings. A real joy having something reach beyond our usual creative development escapades.
So we hope to see you all again soon!
Shout-outs to our amazing speakers Diana, Dorita and Suzette and everyone who attended the event. Thank you to our event partners, Hobby Film, who are just the best group of people to work with, ever!
Our utmost gratitude to our our photographer, Olga Lioncat, friends Pedro Teodoro and Sophie Lant for helping us run the evening so smoothly. And big props to our supporters Wizzo & Co, who helped put together a great line up at such a busy time of year.