01.12.22
Lily Goodchild • 10 from The Top
Lily Goodchild • 10 from The Top
Lily Goodchild is a Development Lead here at In Development. In this short interview, we try to discover more about her unique creative process, story, inspiration and dream projects.
Lily Goodchild studied at Staffs Uni, where – due to insomnia and a love of Nine Inch Nails – she artfully balanced partying with local metalheads and acing the Stop Motion Animation course. Afterwards, she cut her teeth at a mixture of diary agencies, production companies, and post houses, including Rushes, Wizzo & Co, Knucklehead and Merman. She currently lives in London where she enjoys painting, dancing, and having hot takes on films.
What or who has been an inspiration for you and why?
My friends who I've met since starting in the industry – now all directors and writers, Fanny Hoetzeneder, Hannah Hill and Naomi George. We all met at Knucklehead and I continue to be bowled over by their tenacity, kindness and support – as we've gone through the highs and lows of our journeys. Naomi was recently a finalist in Stitch' s Homespun Yarns competition – and I'm so proud of her.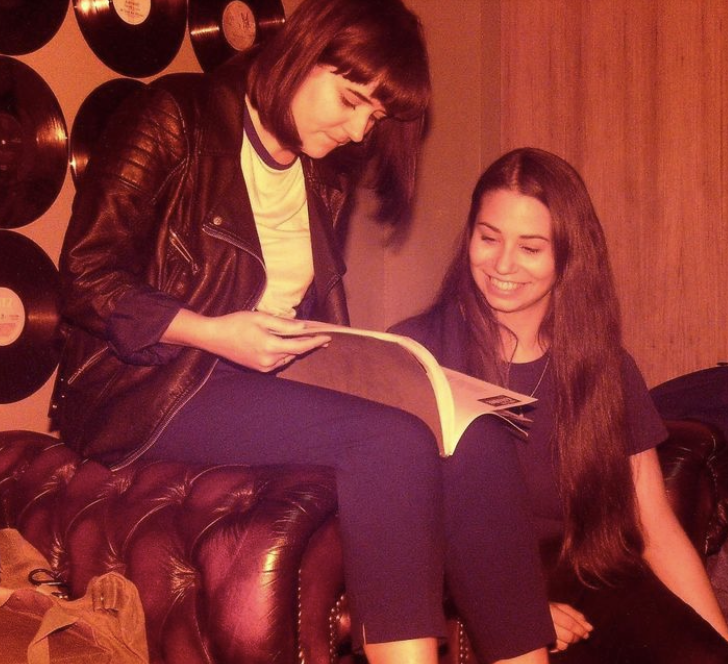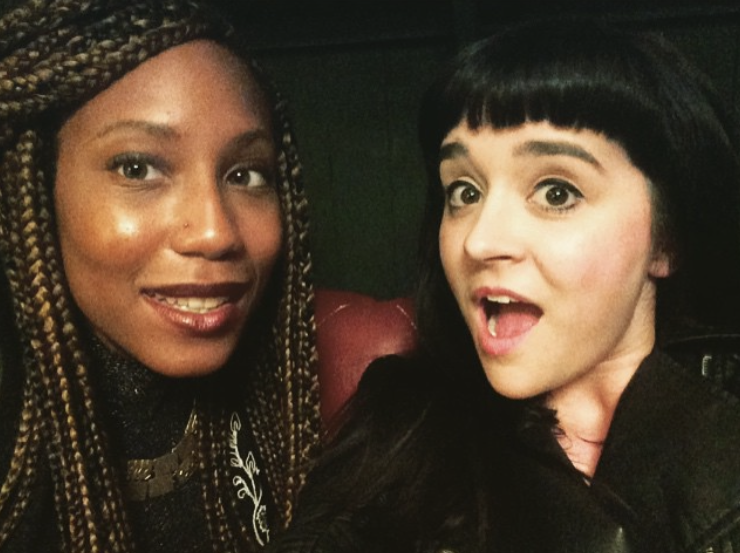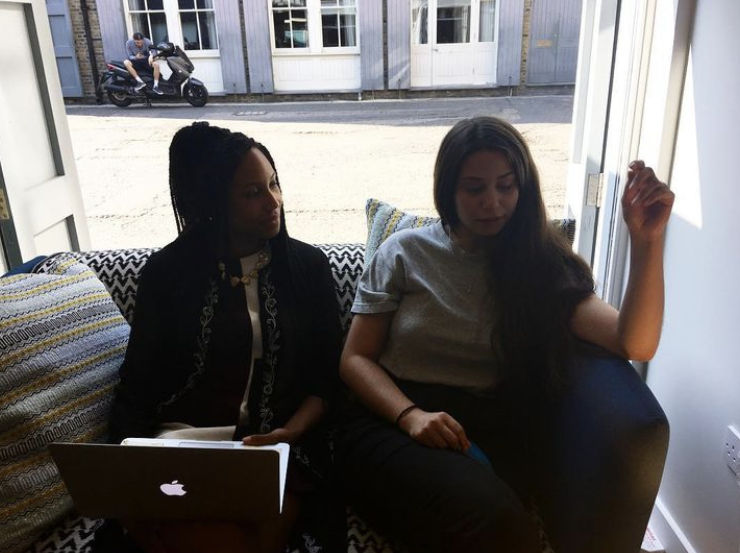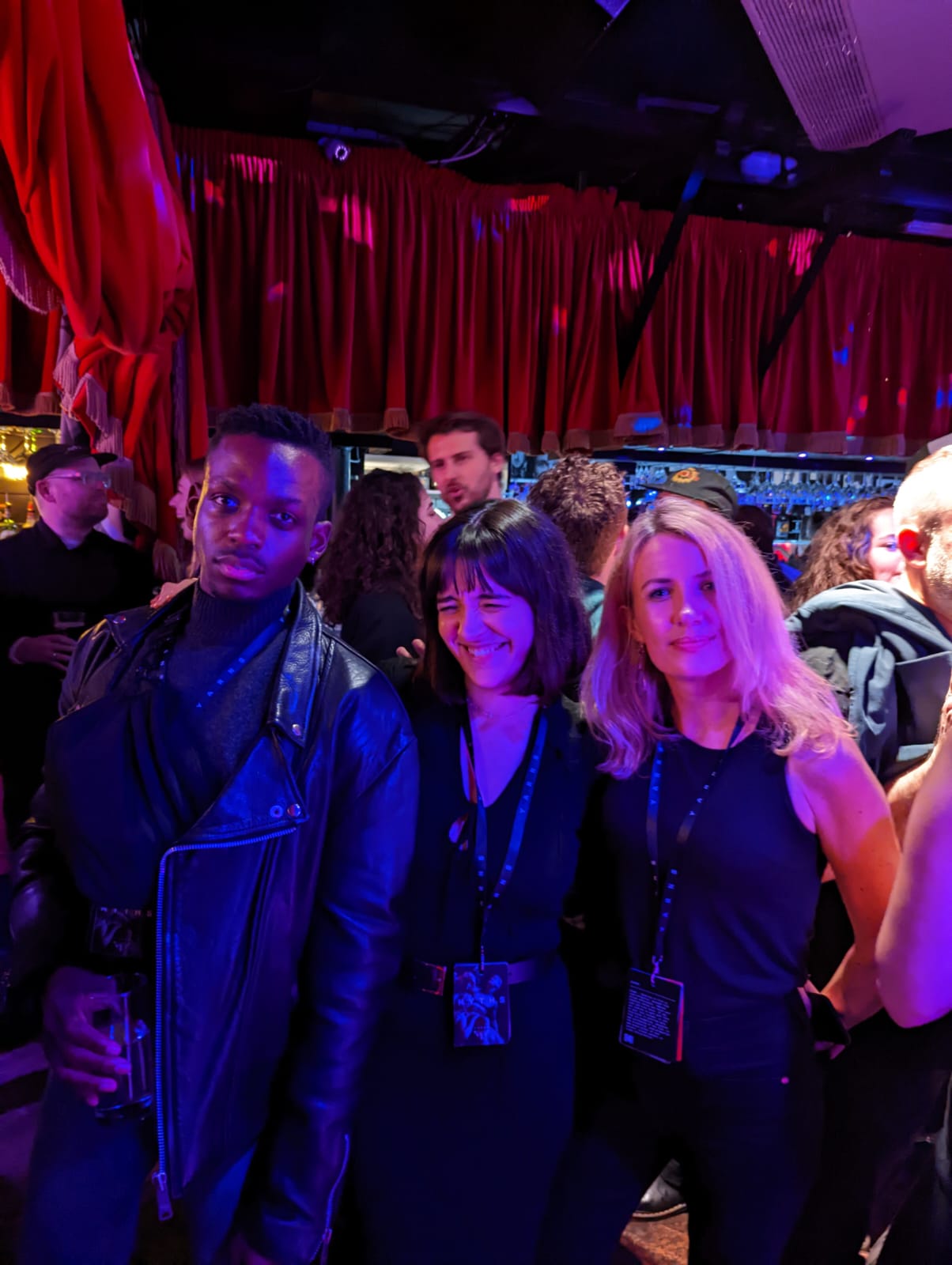 What is a book you think everyone should read and why?
Ways of Seeing by John Berger. If there's any aspect of the visual world that confuses you, this might help you articulate it, and thus understand it and not reject it. It's like when you learn to draw something very, very specific, like concrete pavements or bark on a tree, and suddenly you view the world in a completely different way.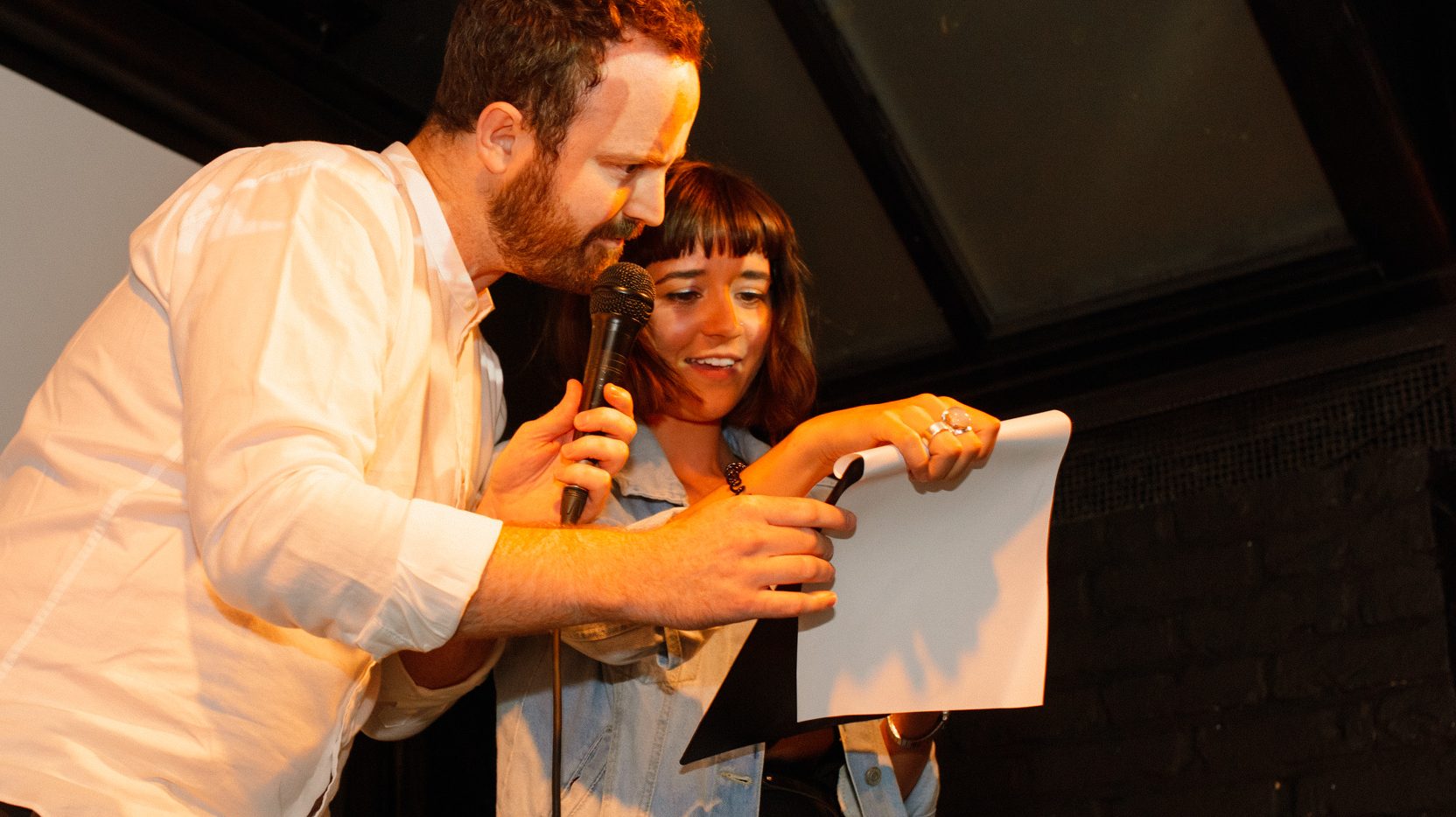 Which artform or mediums do you find most inspiring?
I have too many interests. I keep staying up late to watch contemporary dance choreography, performances by Yoann Bourgeois, Damien Jalet, or Wayne McGregor. I wish my mum had forced me into ballet sometimes. I also really love the Mugler Spring/Summer films that've been released on YouTube. The attitude is so infectious. What's wild is that you can have access to one of the greatest fashion shows in the world from your living room – but it's so heightened and extreme in the editing and dancing, it's better than the runway, anyway.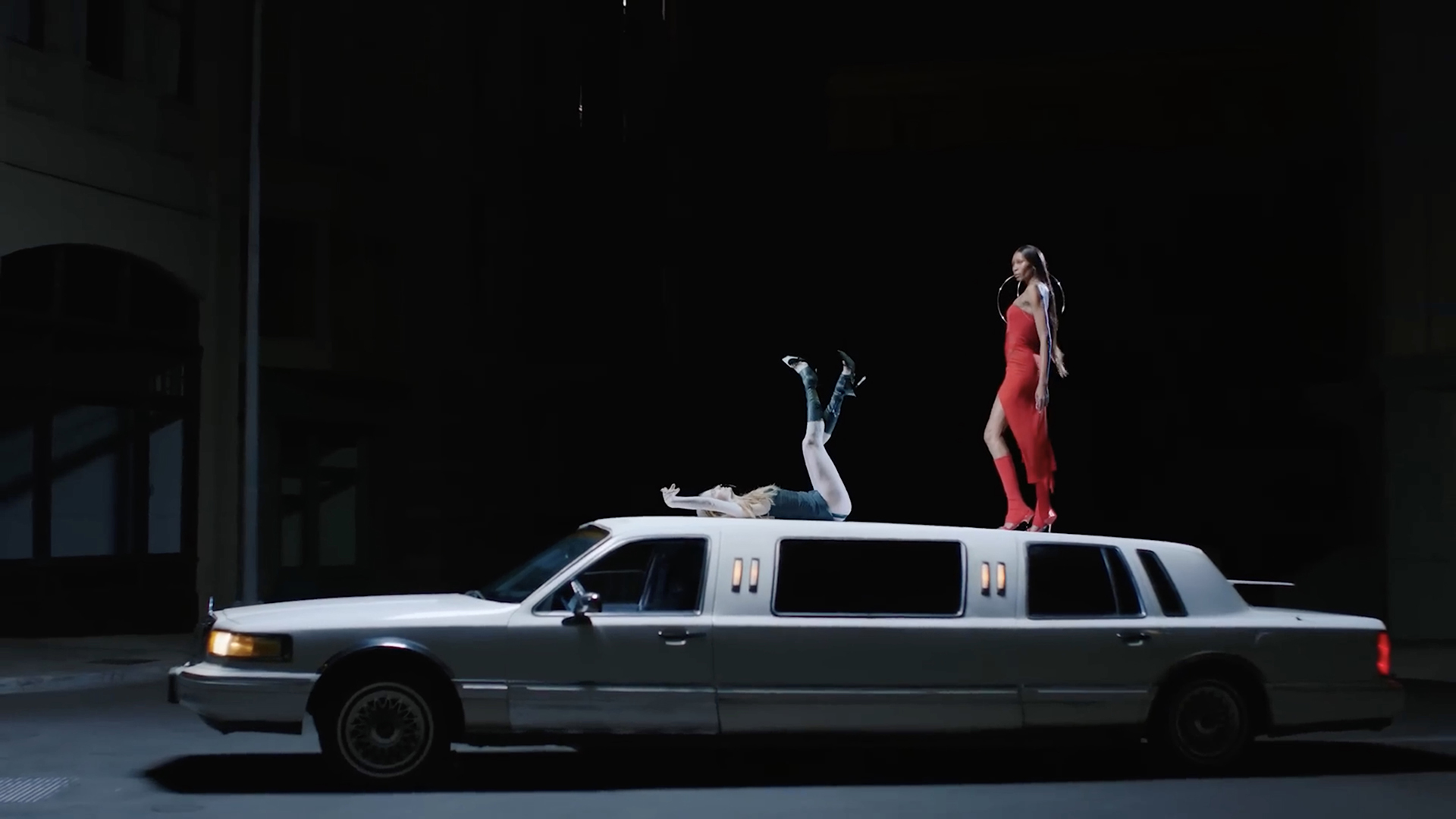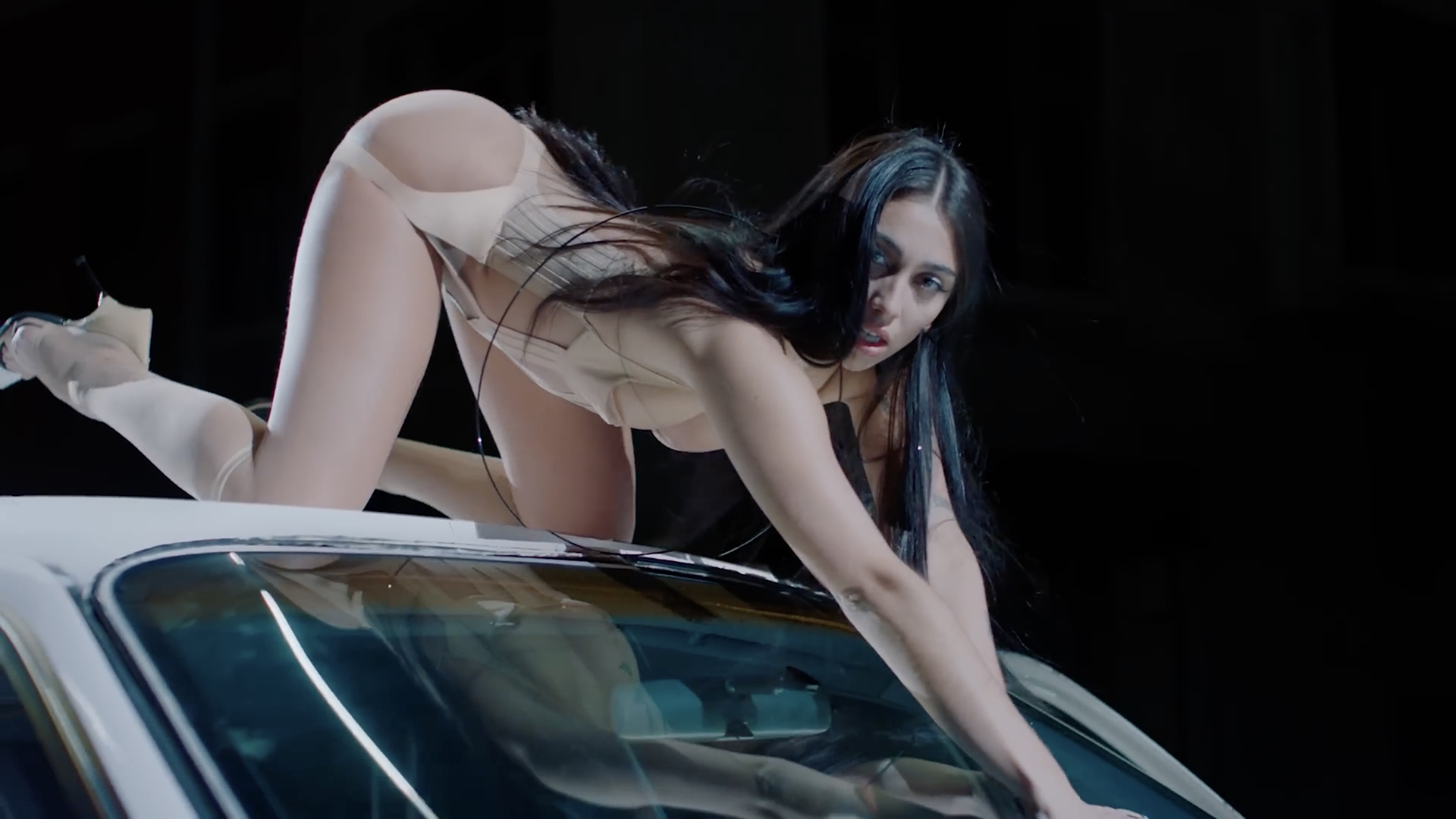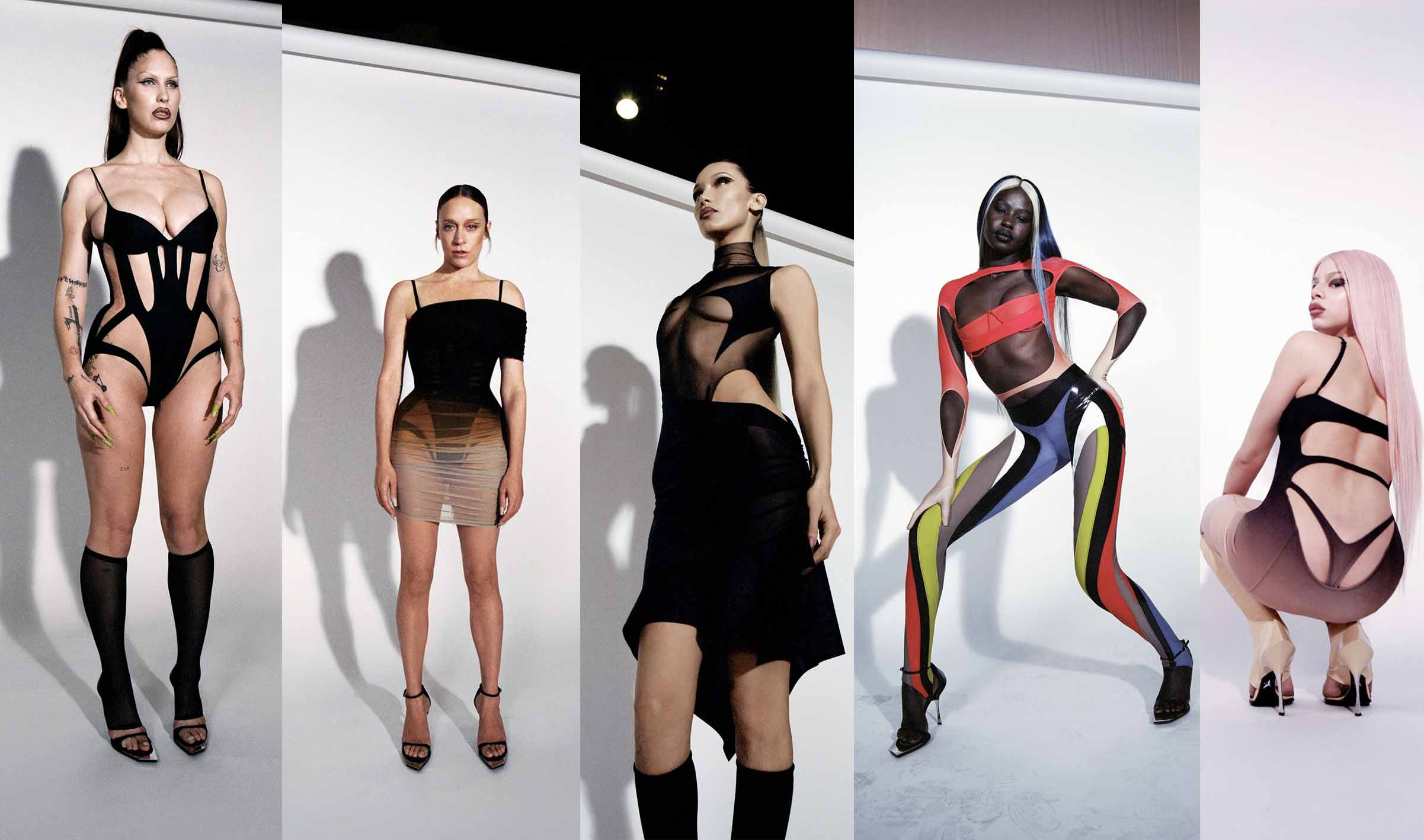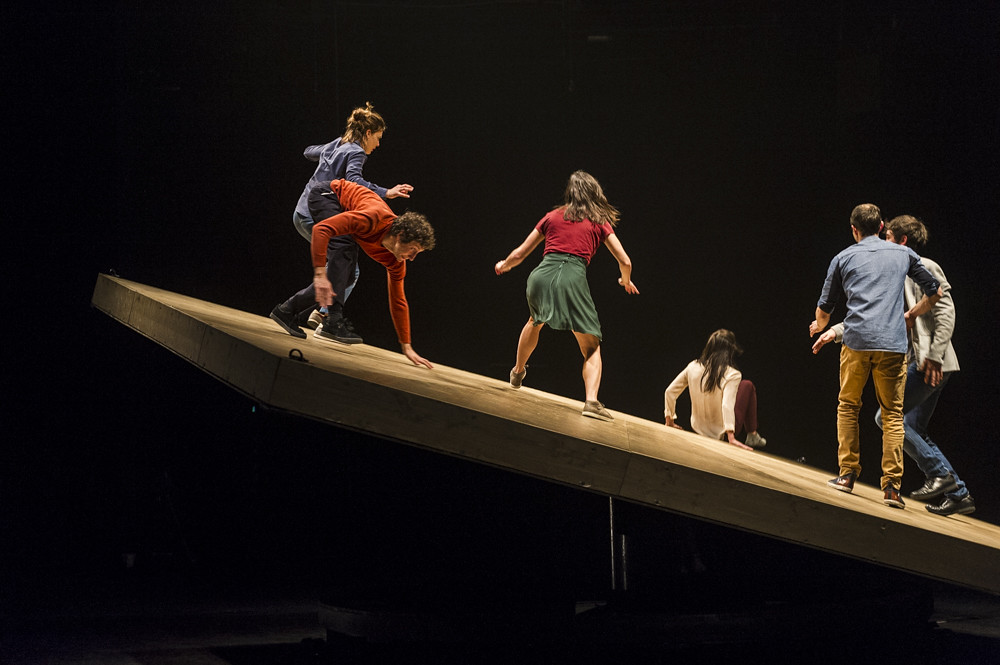 What excites you the most about your discipline?
I love working with different collaborators job to job as well as different genres. It keeps things fresh and exciting. I also couldn't do without everyone in our studio – it's great to be in an environment where we can experiment and create together and be surprised by each other's problem solving or interpretations.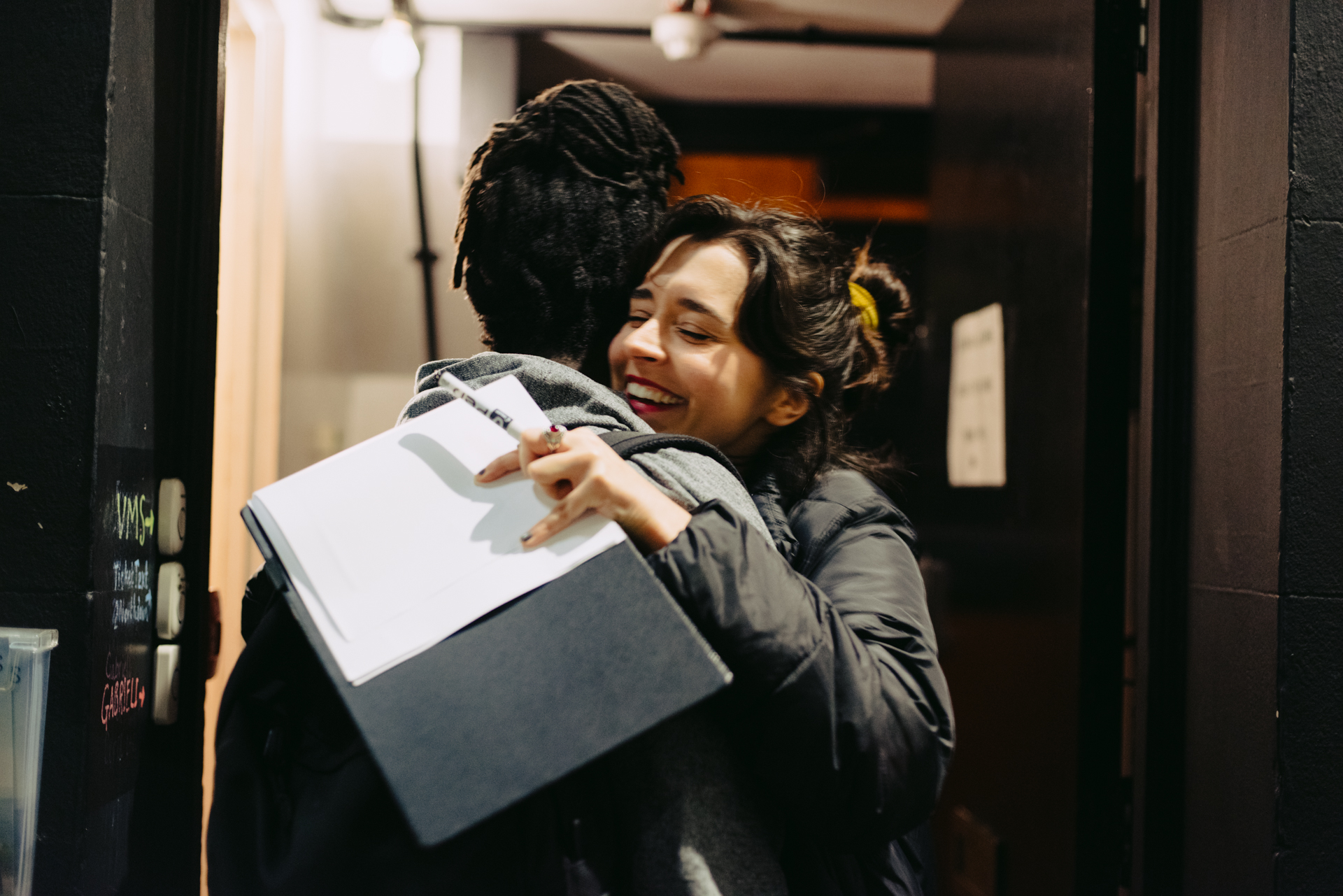 What would be your dream project?
Working on a horror project would 100% be my ultimate jam.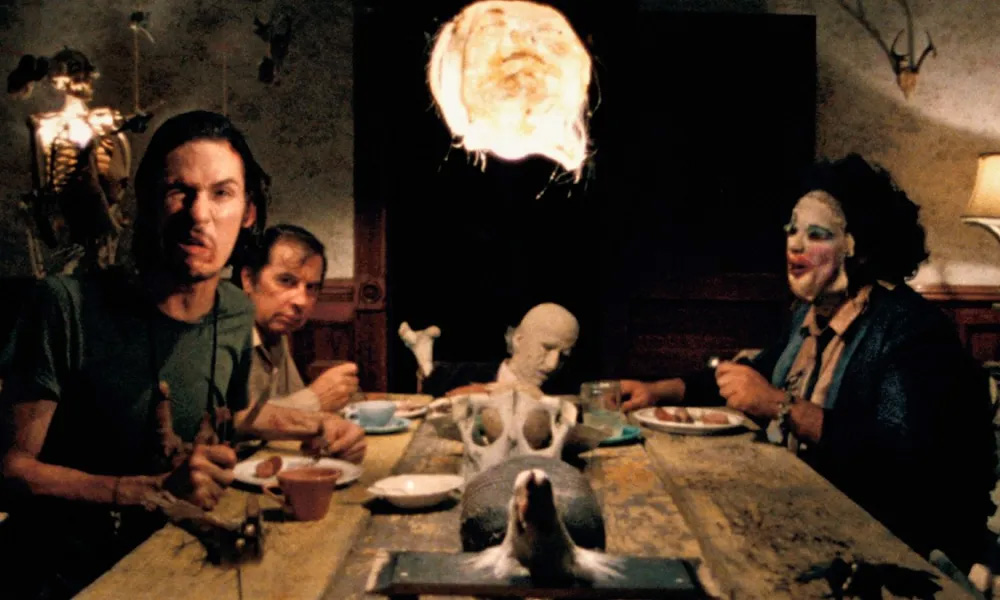 Is there something amazing you've seen lately that you'd like to share with others?
Watch two things. One is RRR, the maximalist Tollywood action-musical. The other is The Bear, which is the most intense thing I've seen since the last film from the Safdie Brothers. Just do it. Go straight in. Go in blind.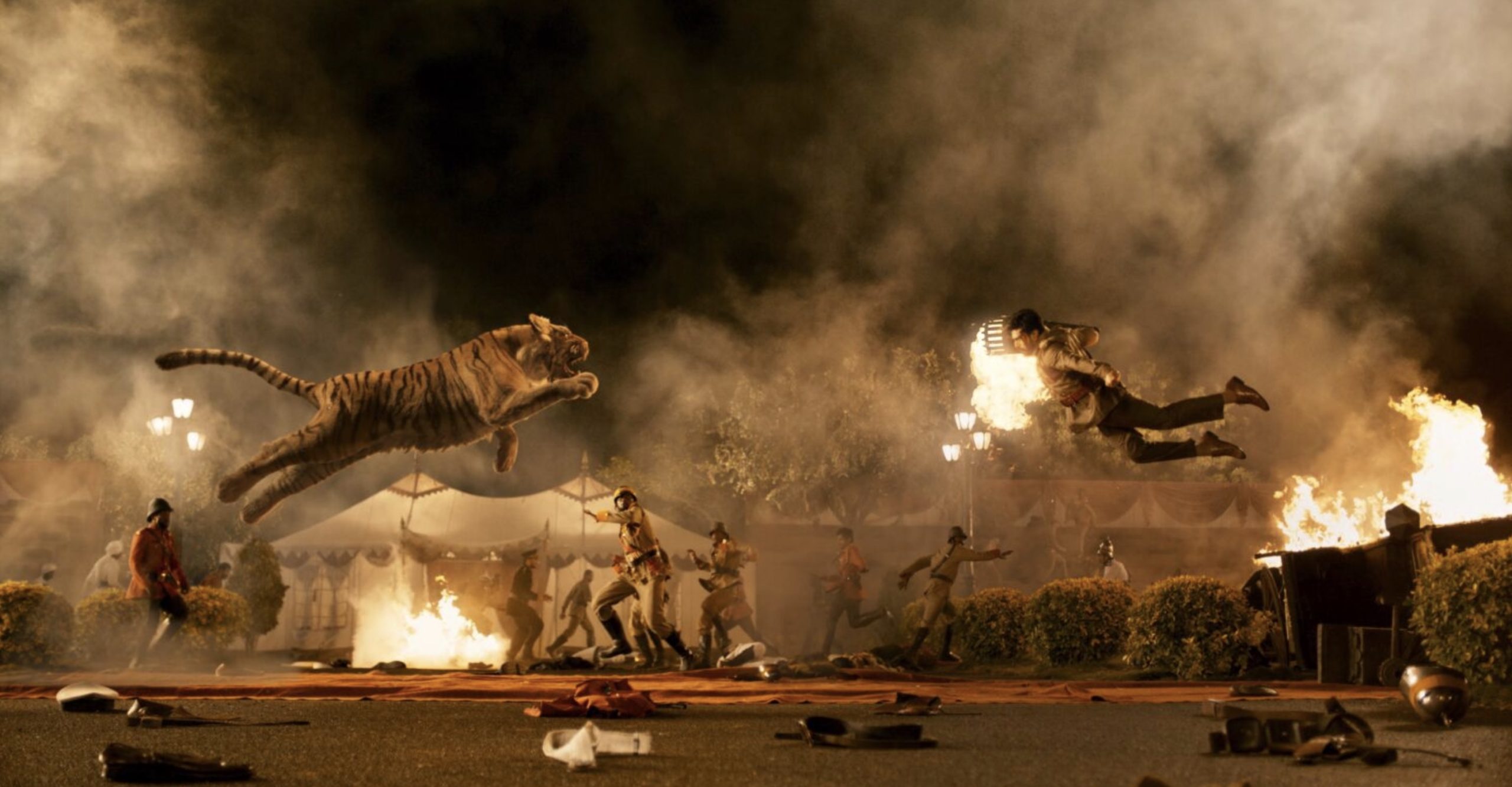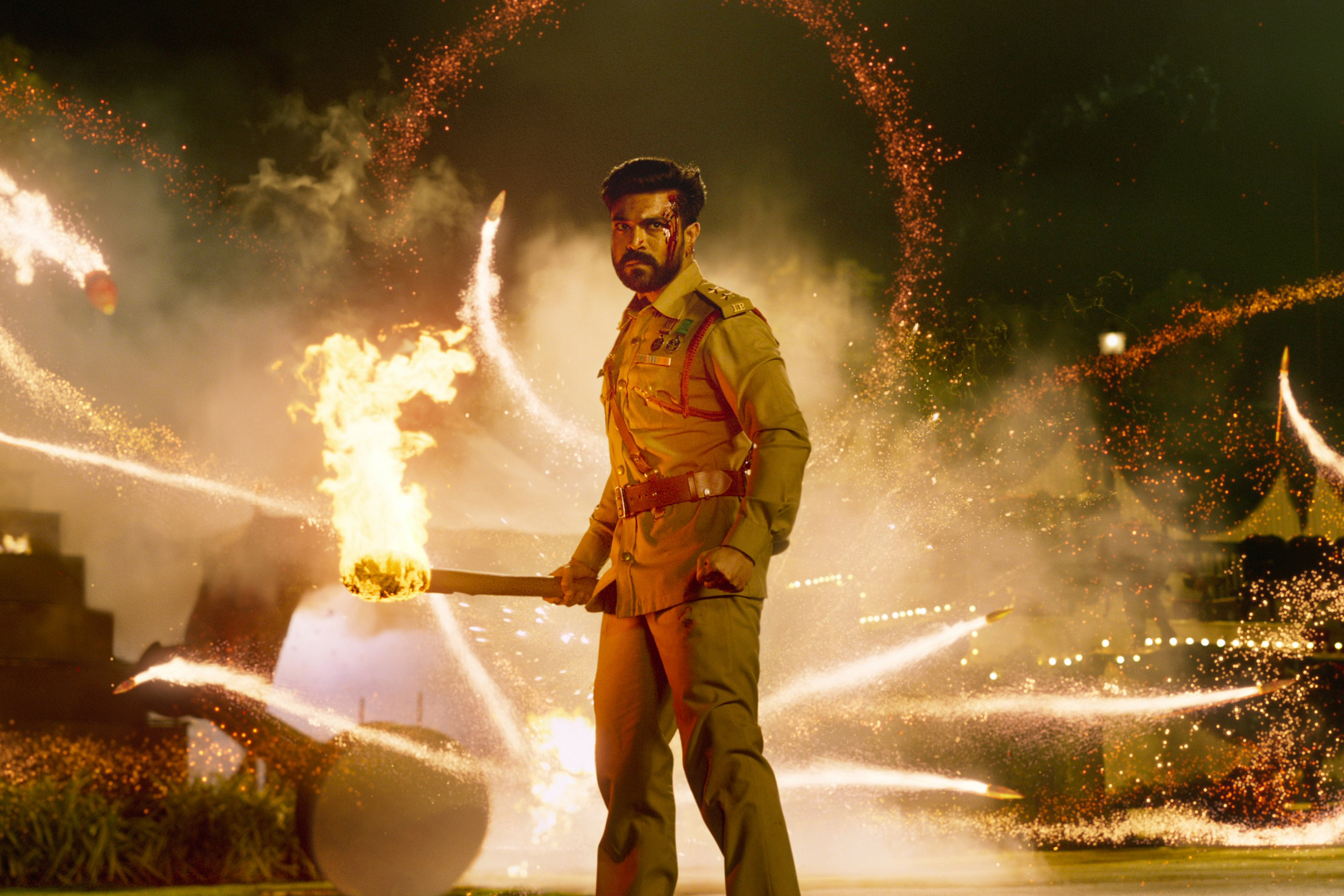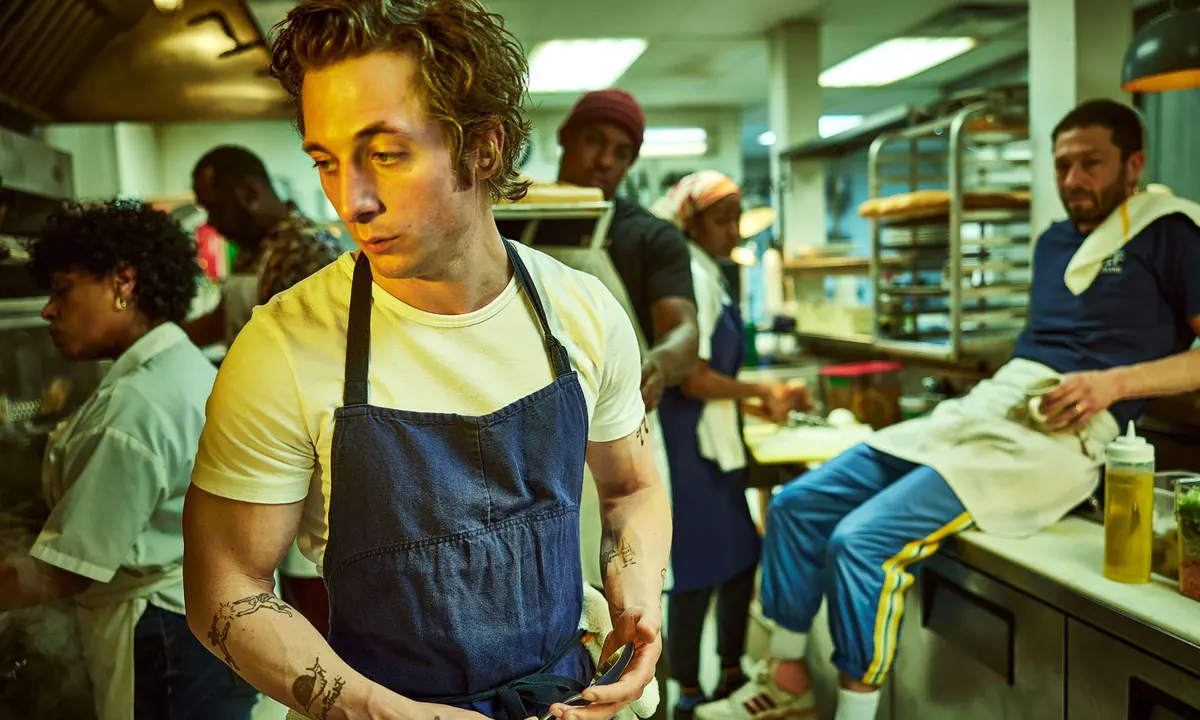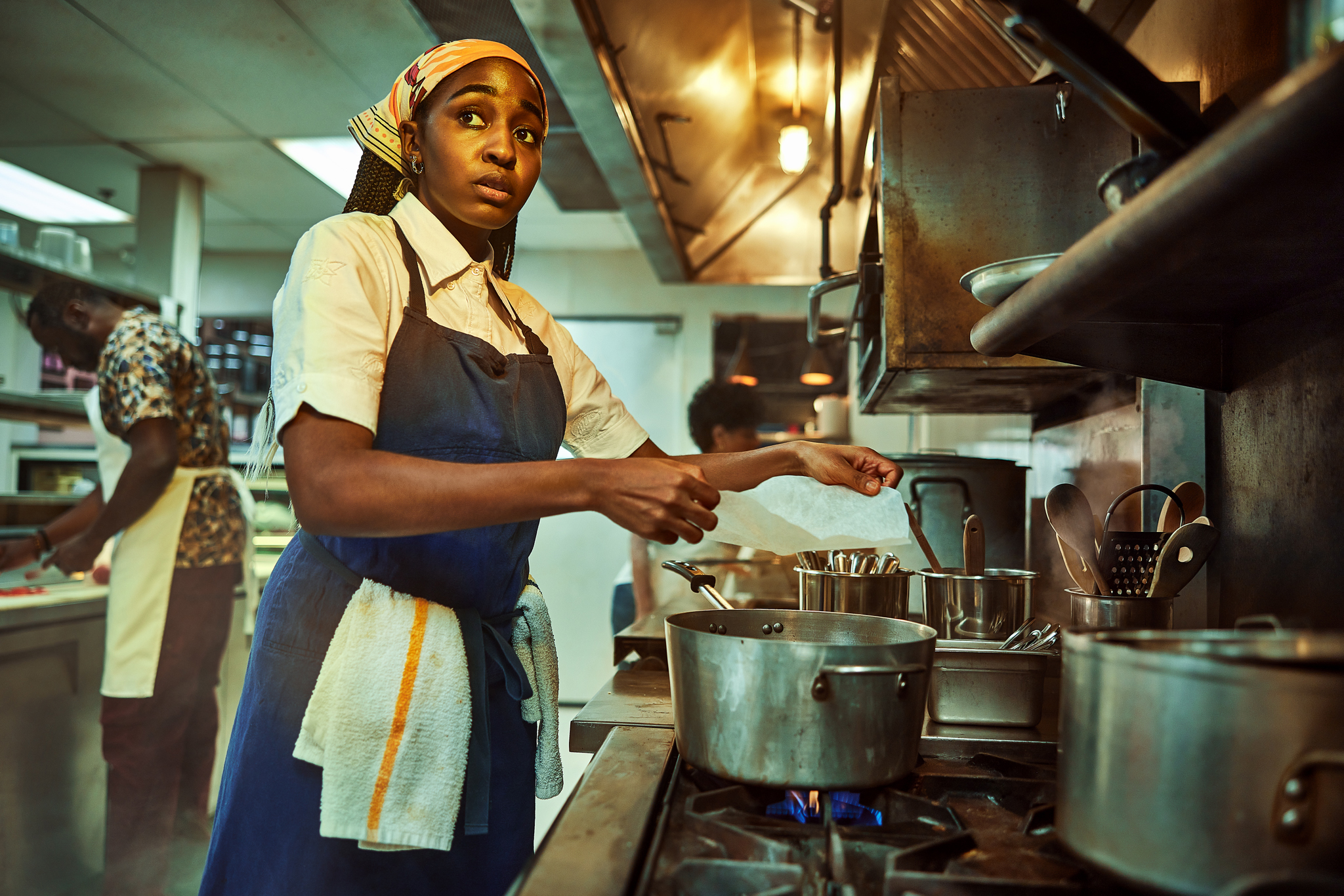 What is something you wish you'd made yourself or been a part of?
Hereditary by Ari Aster. It's so haunting and disturbing and beautiful. I like subjecting people to it and seeing how they handle the final 30 minutes – which is the part that made me realise this was the kind of (live-action) film I'd want to make.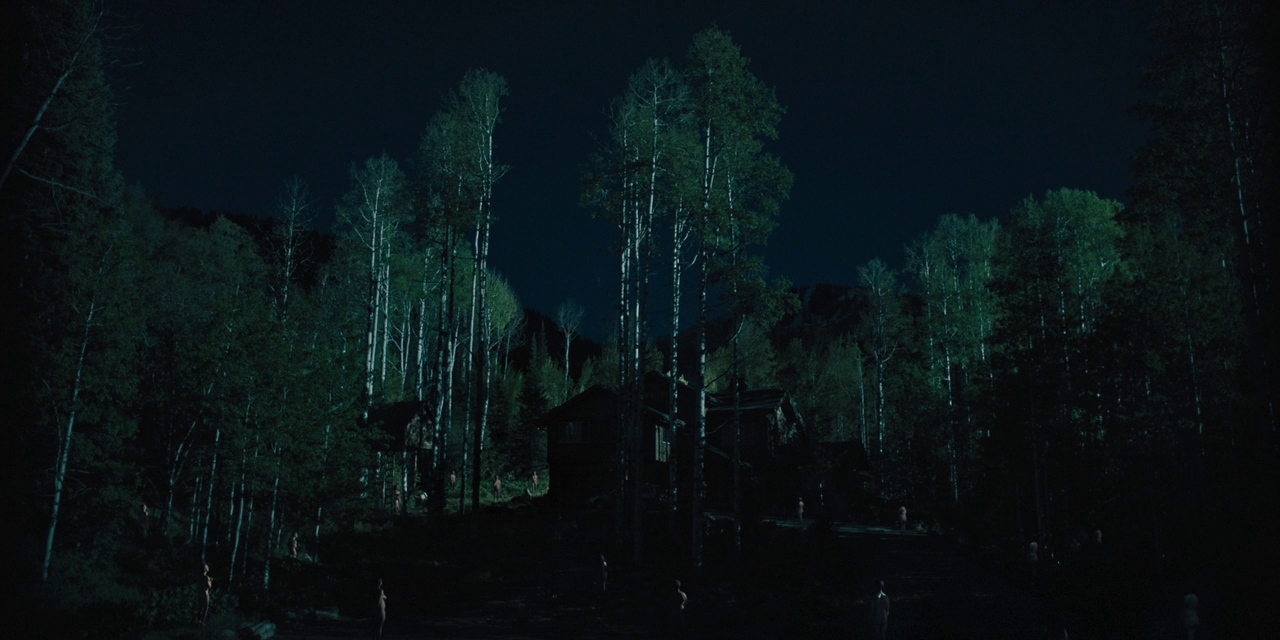 Do you have a genre you most enjoy working in or would like to turn your hand to?
Anything that's super visually stimulating and a little bit out there. I love working with fashion briefs, but I also want to work with more animation briefs – any style because I love it all.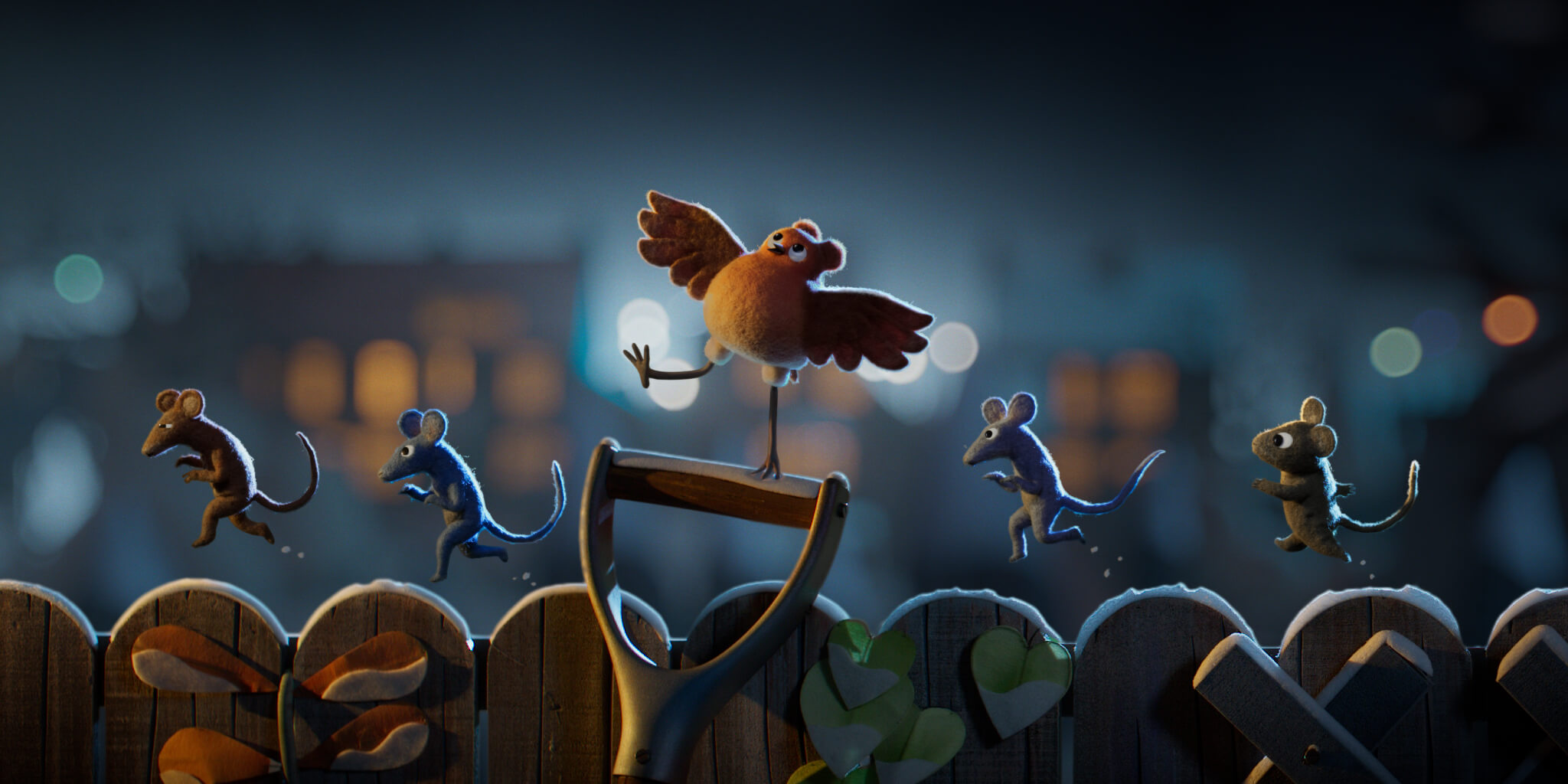 What would you do differently if you could start all over again? Or what advice would you give your younger self?
I'd have sought out this profession much sooner. I didn't know it existed until I worked in the same space as others that did it incredibly well, and I certainly didn't know how fun collaborating could be.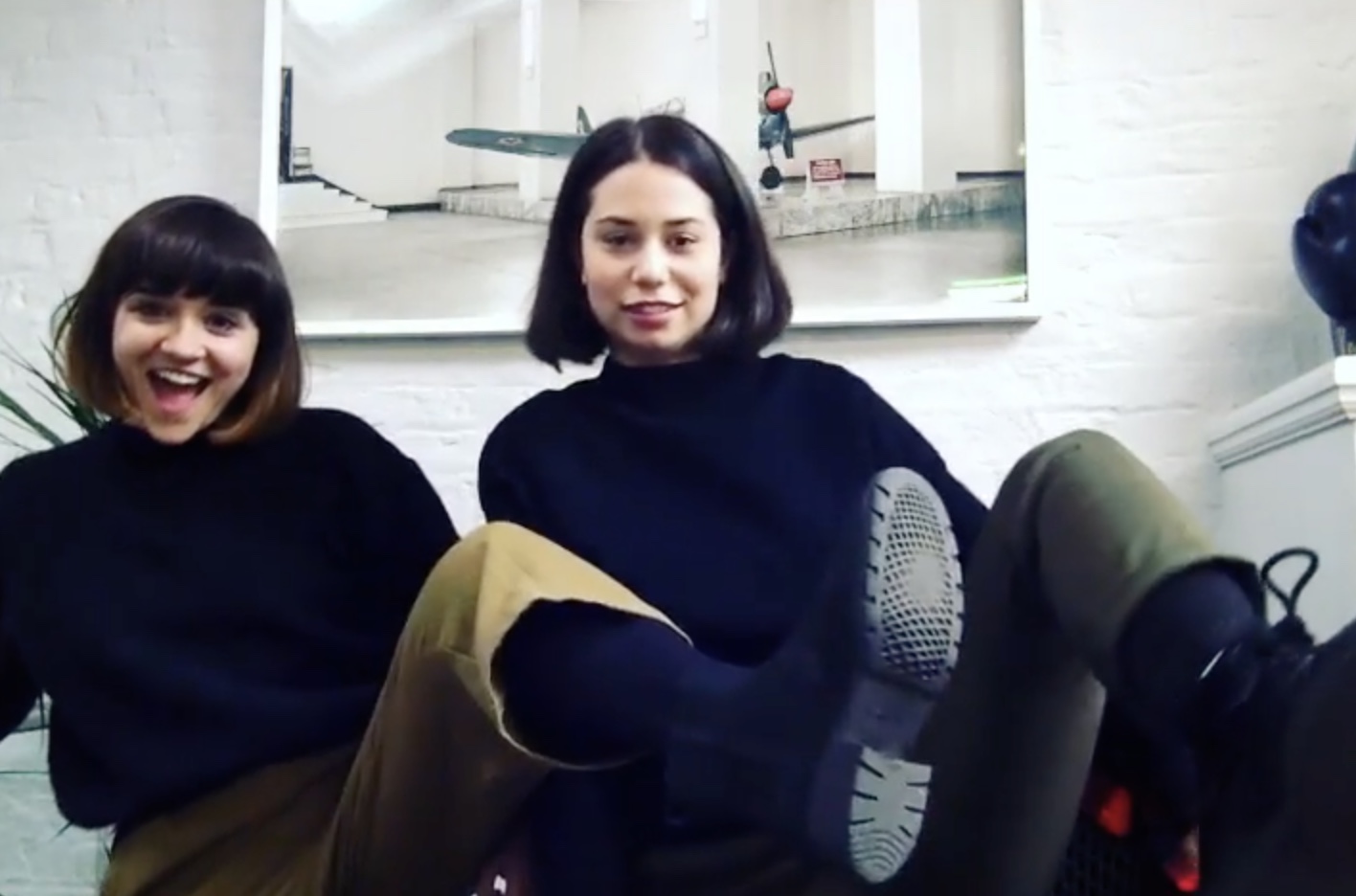 Do you ever suffer from creative block? If so, is there something you find to be effective?
I have it constantly and I'm still trying to find the best method. The best fix for me at the moment is to watch interviews with people that inspire me, like Alan Moore for example, as he's so unpretentious, and a complete genius. I just love him so much. Even if his work doesn't relate to your field of interest, there'll be something in there for you.