04.04.23
Alex Viney • 10 from The Top
Alex Viney • 10 from The Top
Alex Viney is an Assistant Content Creator here at In Development.
She studied Creative Writing at the University of East Anglia, where she also worked as a graphic designer before joining the team. She works and lives in Norwich, spending her free time reading comics, writing, watching TV shows (at a semi-reasonable pace, she can't quite binge like she used to) and playing RPGs.
What or who has been an inspiration for you and why?
Creatively, I find myself most inspired by TV shows. The biggest spikes in my writing have been after finishing shows like Buffy the Vampire Slayer (I live and die by Monster of the Week format), Sex Education, and the sitcom Community.
The people who inspire me are often those who prioritise kindness and warmth to those around them. I think a lot about not just the big things, but the little acts that people didn't need to do but did. There's a Patton Oswalt comedy special where he sums up his ethos for life as "it's chaos, be kind".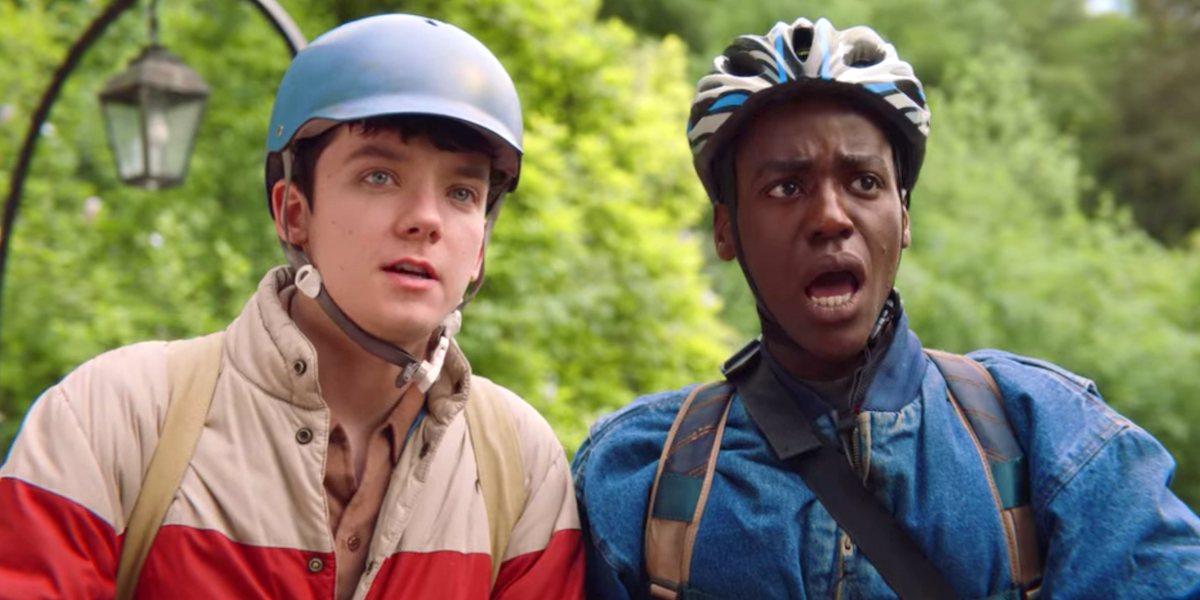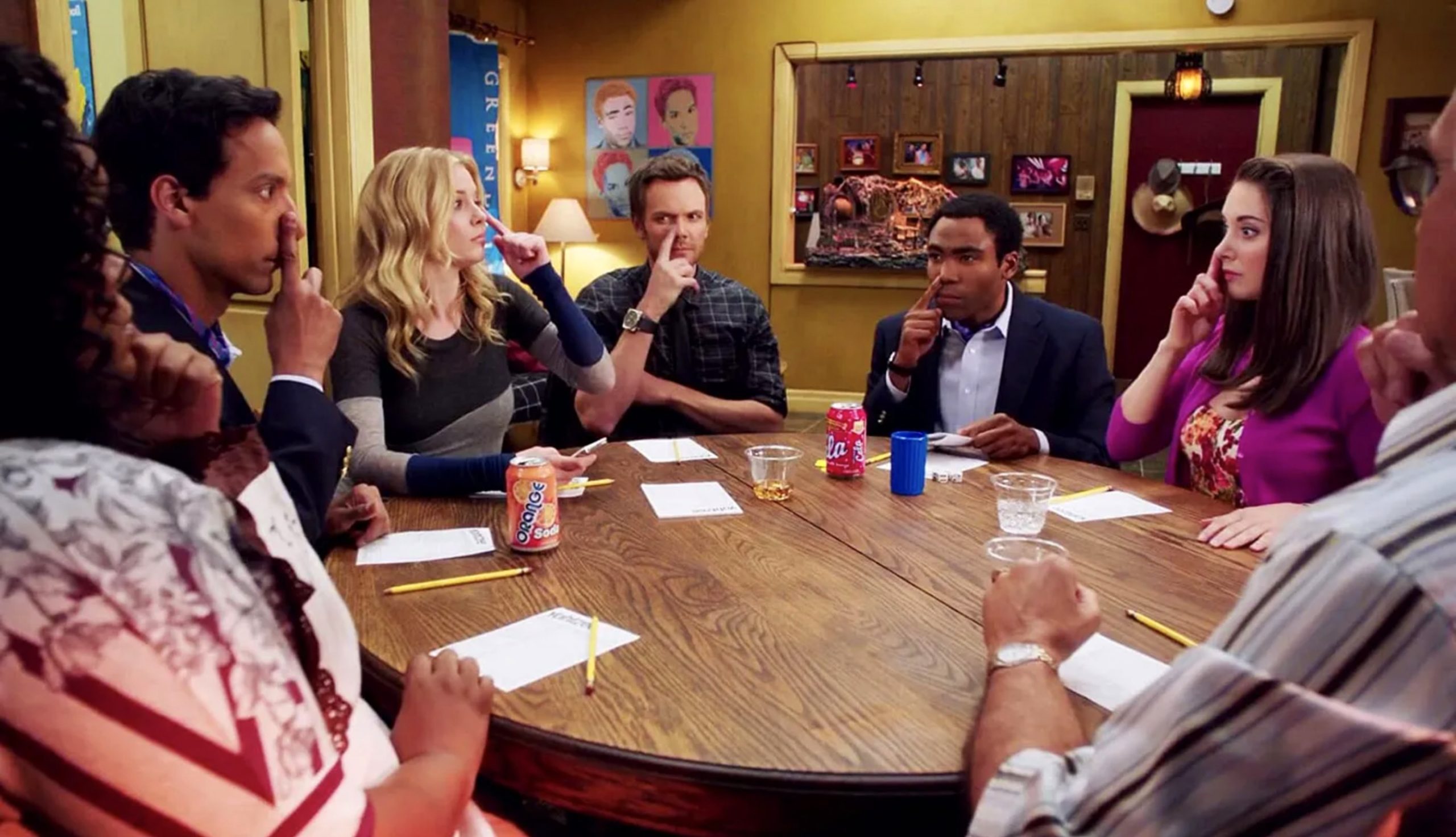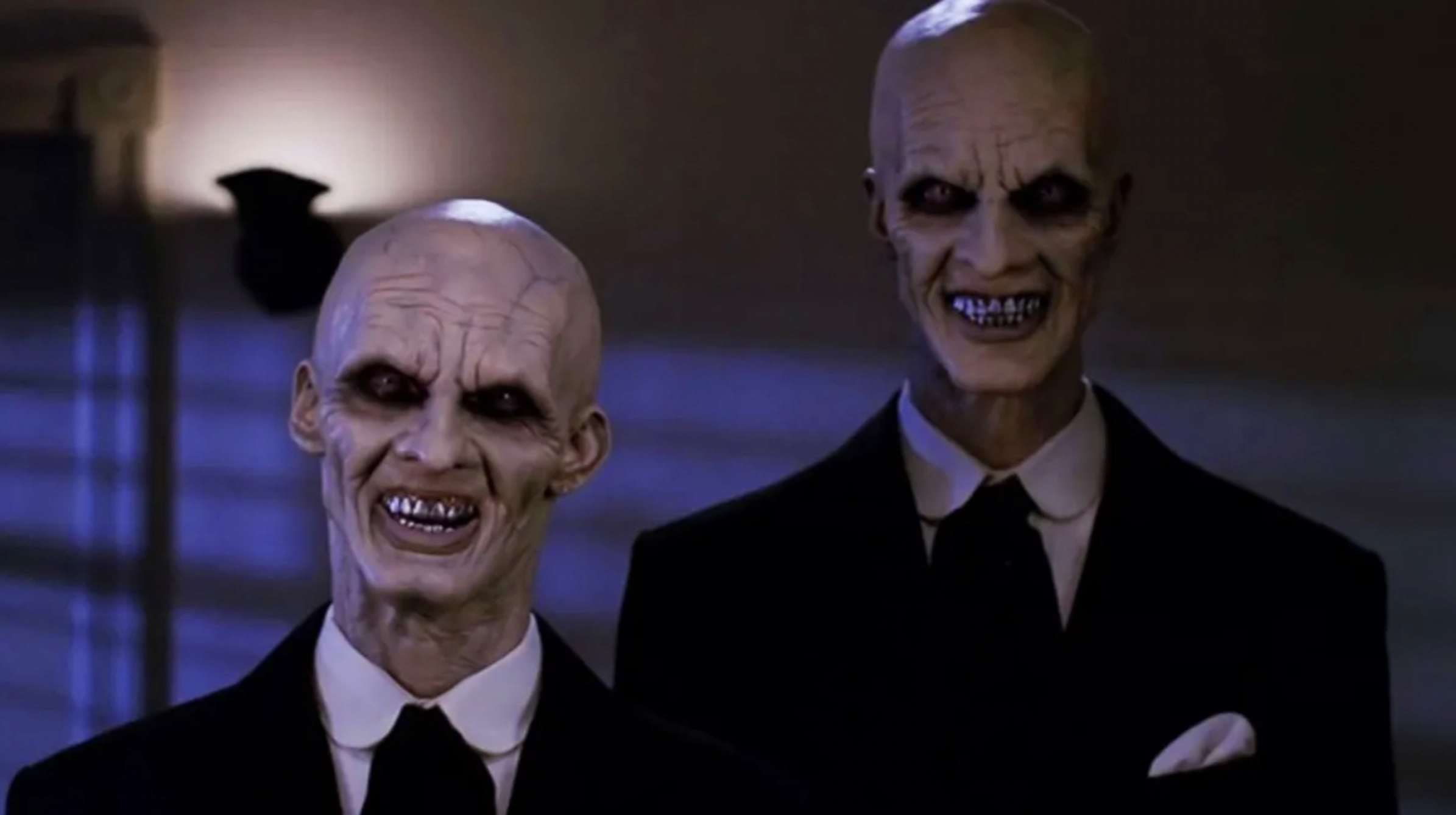 Which artform or mediums (that you don't work in) do you find most inspiring?
Illustration and painting. My twitter and instagram timelines are almost exclusively artists and getting to see the range of styles and the stories and ideas that can be portrayed in these pieces is just awesome. 
I'm a bit naive when it comes to poetry, but have really enjoyed exploring more of that, it feels like such a different mode to script and prose, with such an incredible route to emotions and concepts.
Do you ever suffer from creative block? If so, is there something you return to that you enjoy and have found to be effective?
I do! Felt in a bit of a rut recently, if I'm being honest. But I always find that powering through works well. I force myself to get words on the page. Even if I end up with something crap, I at least have something. The only thing I get by waiting for a block to pass or inspiration to strike is a blank page.
I've found some great inspiration with this method, and it definitely builds good habits!
Do you have a motto or mantra? A golden rule you live by?
I have filled my brain chock full with optimistic mantras and mottos that range from hopeful to downright cheesy. I've got a bunch saved on my phone that I flick through from time to time. Personal favourites right now are – "The sun will rise, and we will try again" as I worry about falling into a defeatist attitude, so sometimes need reminding that each new day is a fresh start, and "Or… what if it works out?" Because I feel like it's a mindset that prevents catastrophising about the future.
I also watched a Gorillaz interview a few months ago where the character of Murdoc said his motto was just "live it" and I've been thinking about it a fair bit because while it's very simple I think it's important.
When it comes to art and creativity, I have turned a lot to this one Patton Oswalt quote: "It HAS all been done—except for the way you're going to do it. That's IF you decide to do it."
What would be your dream project?
I'm a big fan of sci-fi and fantasy, so anything that goes down that avenue would be great to sink my teeth into.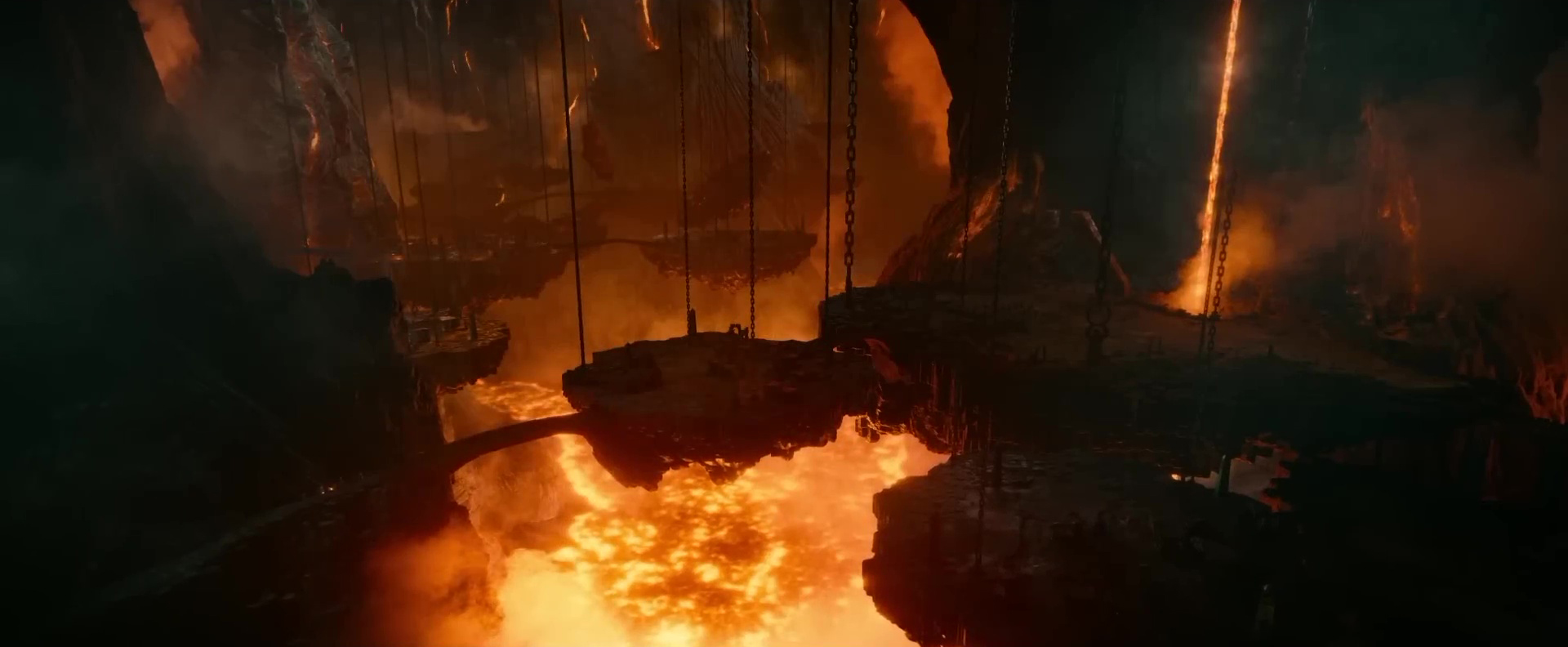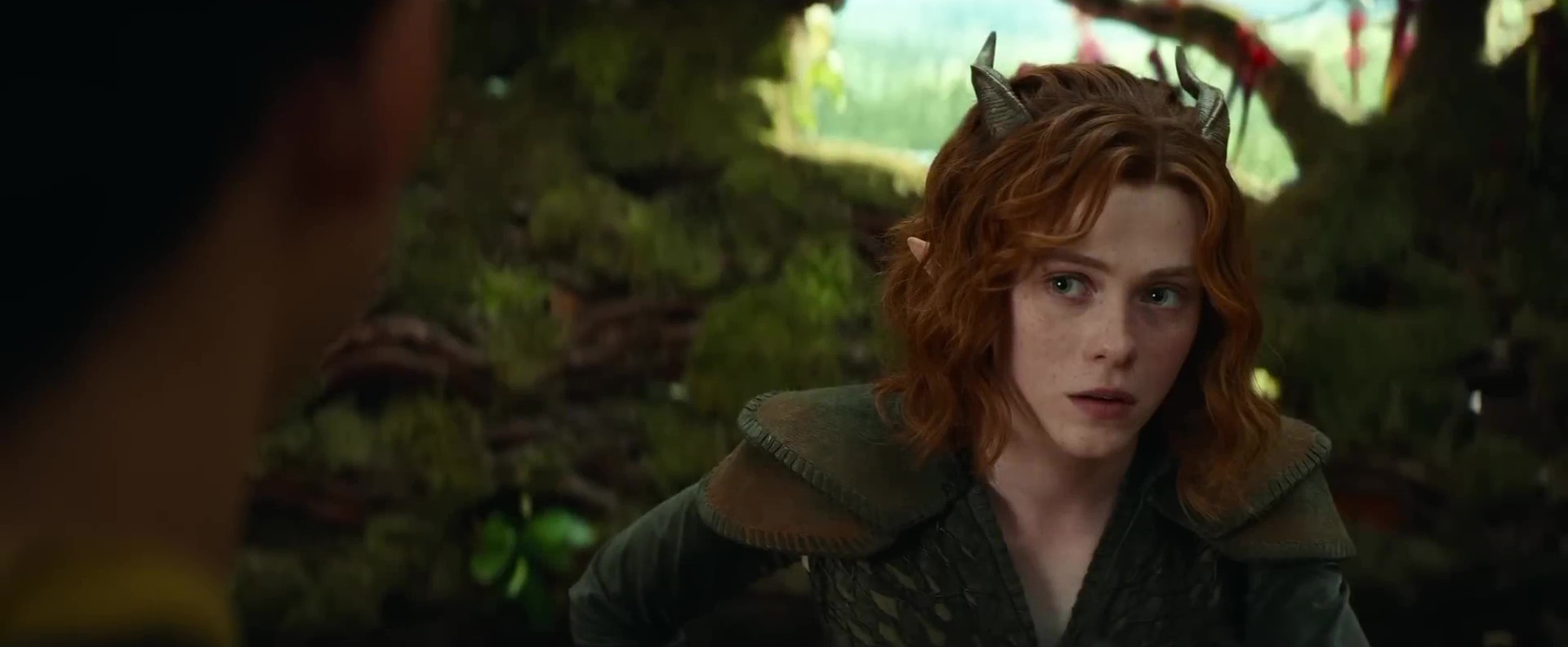 Is there something amazing you've seen lately that you'd like to share with others?
I watched the TV show Feel Good (Written and starring comedian Mae Martin) earlier this year, and it was one of those shows I couldn't stop thinking about. It's a short two season show, and manages to balance humour and harder hitting topics in a way many aspire to but few successfully do. One of those shows I kept thinking about even after I finished it.
I also found myself powering through all three season of Sex Education, absolutely loving the funny, frank, and fresh way it explores sexuality (and the drama of high school).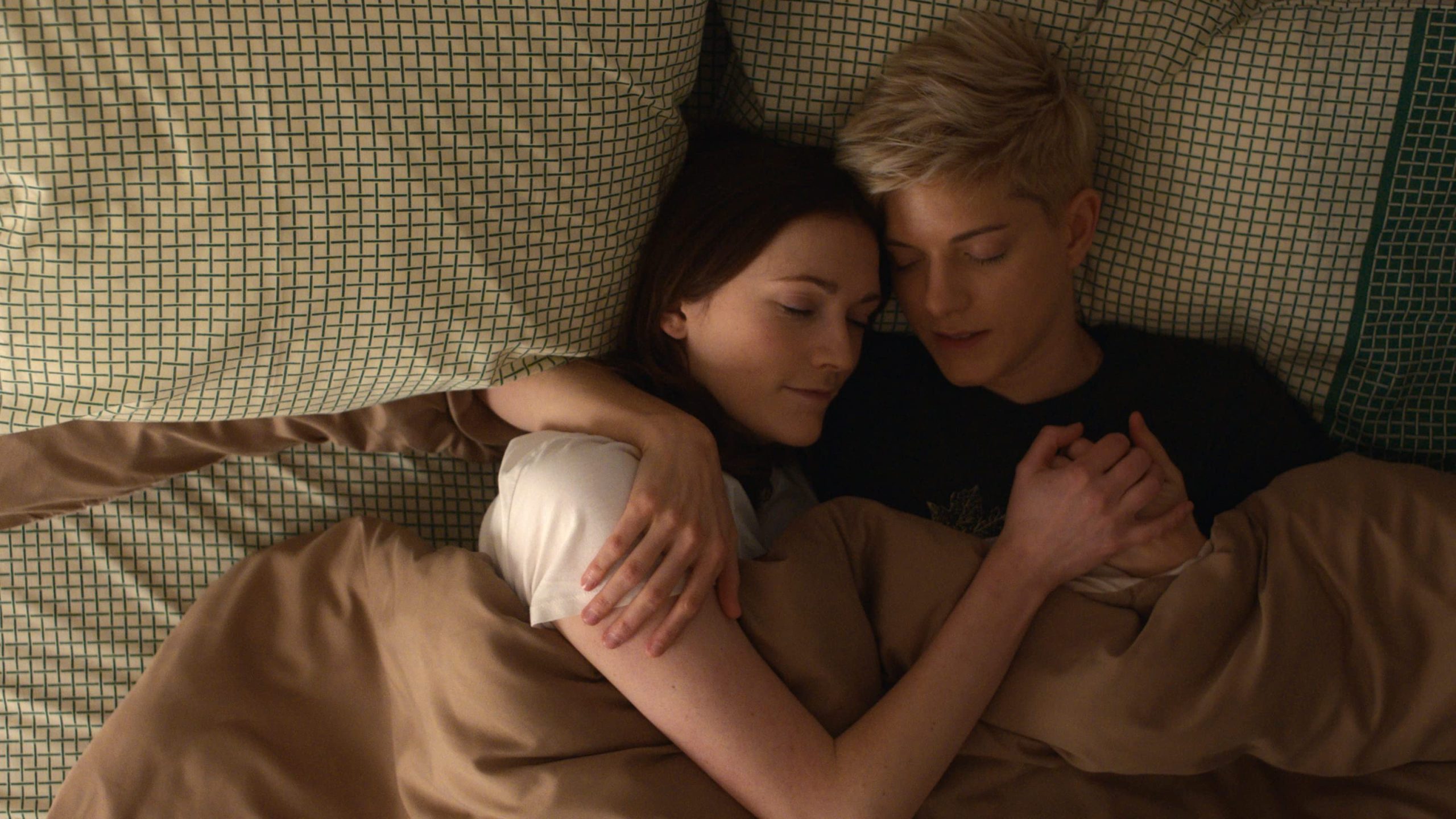 What is a book you think everyone should read and why?
Maus by Art Spiegelman. Arguably the greatest comic of all time, and centres on an event that we cannot let ourselves forget. It's beautiful, it's real, it's brutal. Every time I reread it I cry at the exact same panel, without exception.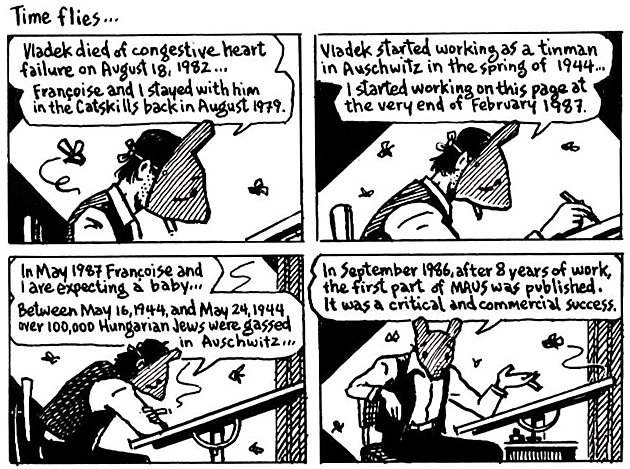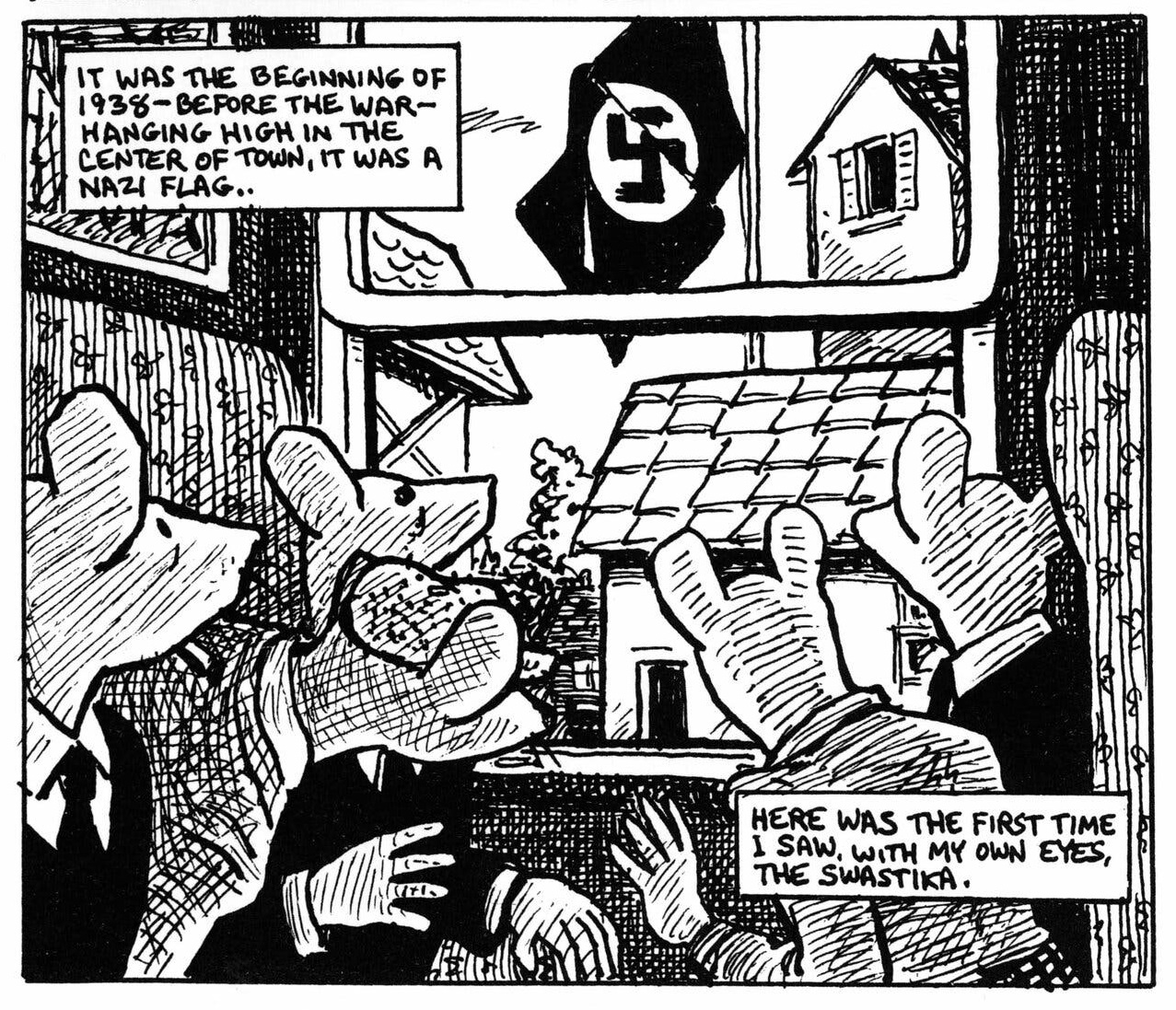 What is something someone else made you wish you'd made yourself or been a part of?
The tabletop roleplaying game MÖRK BORG by Stockholm Kartell is not only beautifully dark in its mechanical design and play, but the physical book features absolutely gorgeous design throughout, integrated perfectly with grim and bleak artwork. Would've loved to have been a part of putting that together.
It's a fantasy game that takes as much influence from Swedish heavy metal music as it does from your traditional epic fantasy. Stockholm Kartell recently put out a cyberpunk in the same vein called CY_BORG that I'm desperate to get my hands on.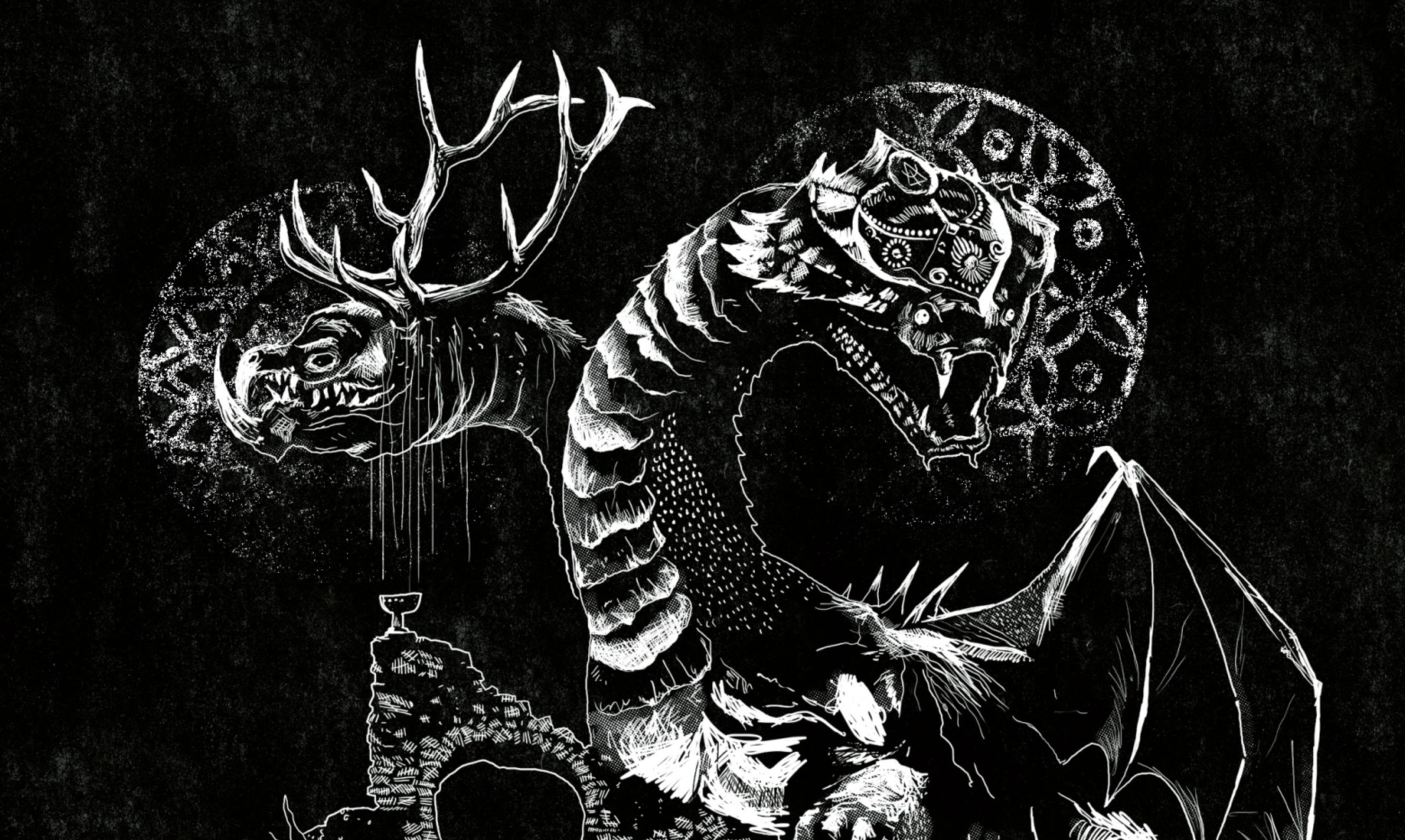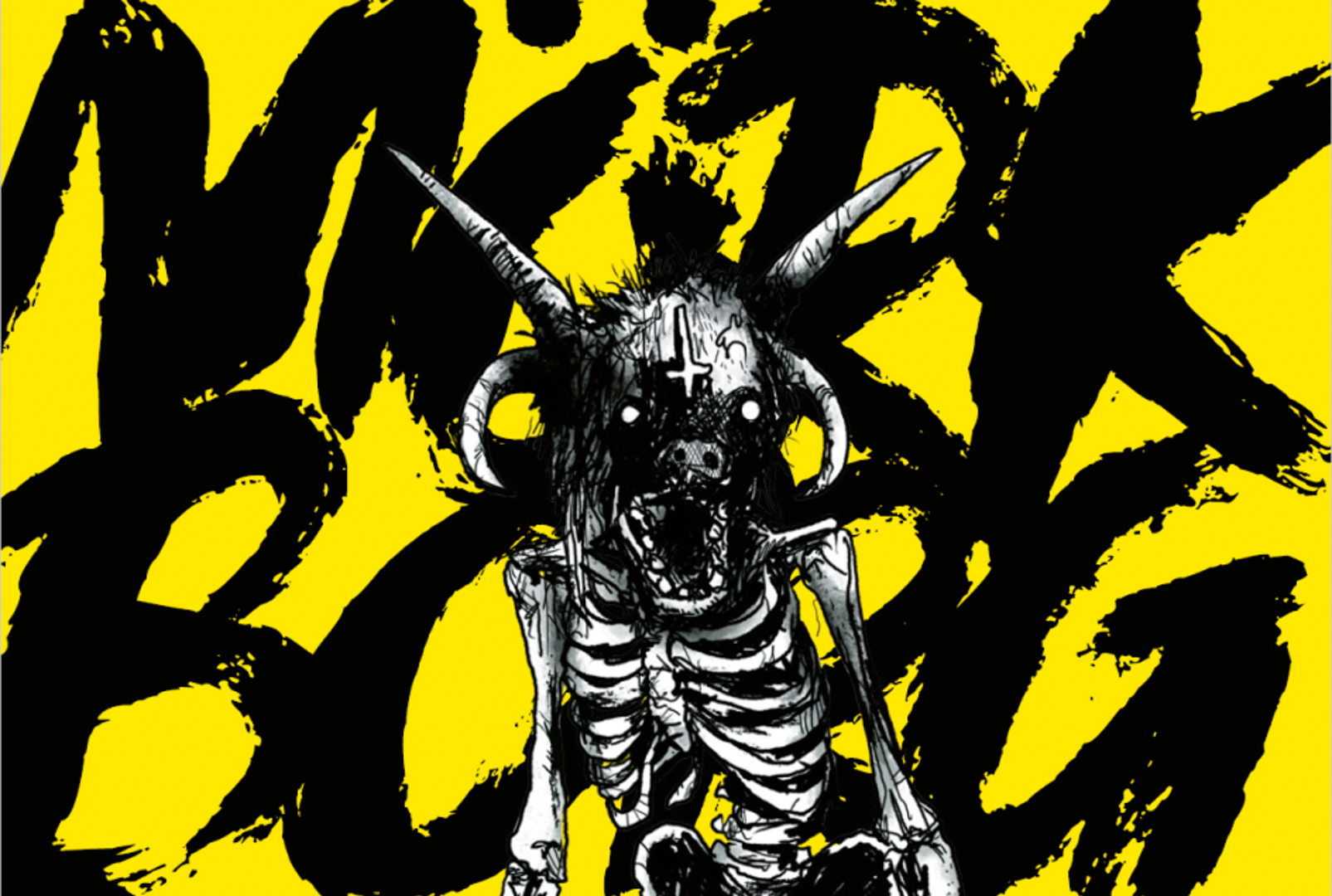 What are you listening to at the moment?
I've been really enjoying the podcast CEREBRO. Each episode focuses on a different character from the X-Men line of comics, and goes deep into their history, their personality and quirks, their relationships, and their potential as a character. Connor Goldsmith and his guests always have so much to say, and hearing about these stories that have been told and retold over decades of publications, changing hands to a myriad of different writers, is really interesting.
The episode on Magneto that discusses his jewish heritage and how that interweaves with his character, and the episode that discusses Pyro as a queer-coded character and his eventual death at the hands of thinly veiled metaphor of the "Legacy Virus" in the 90s are personal favourites.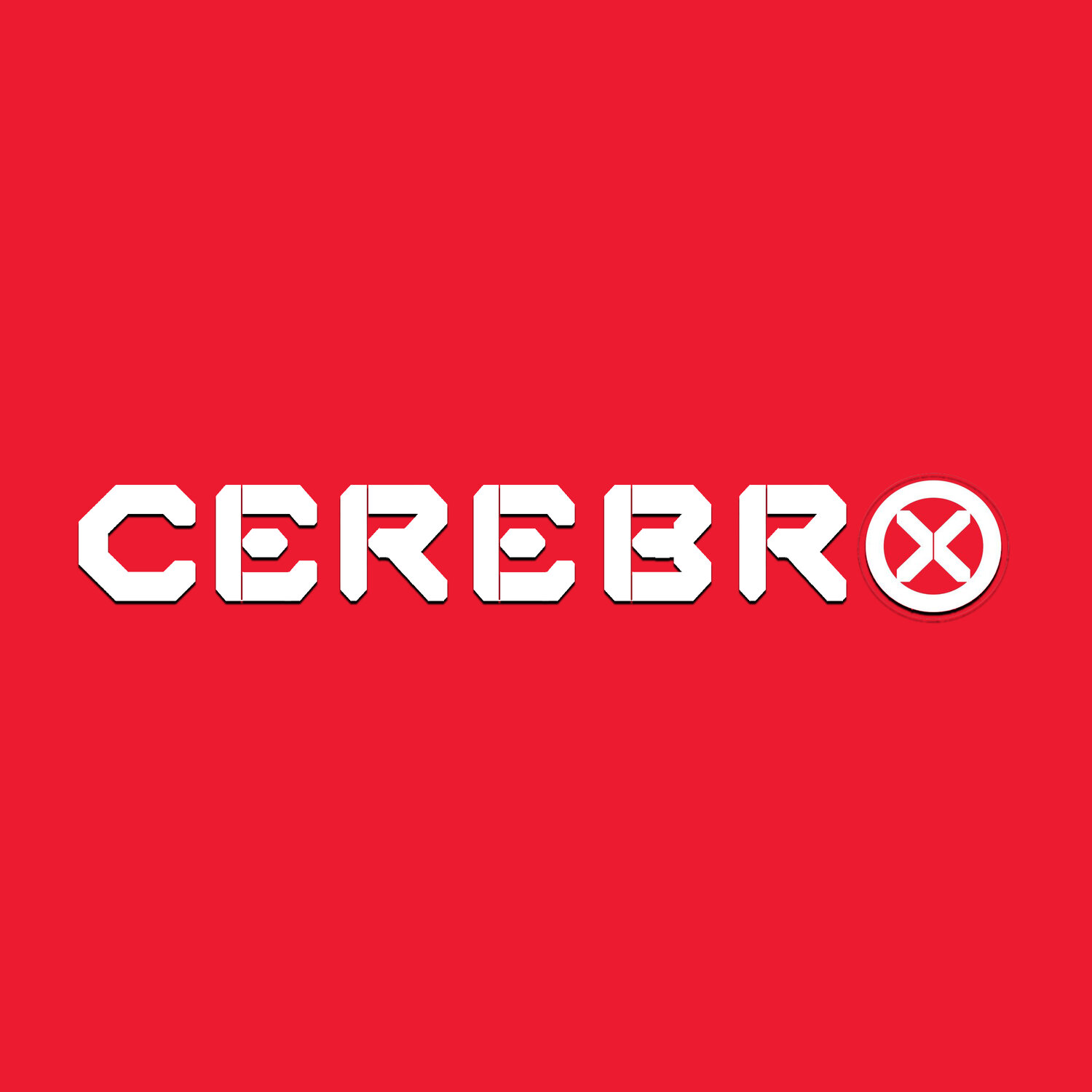 What keeps you up at night?
Jumping out of bed and dashing to the hall in a frenzy, worried I've left the bathroom light on…