04.01.23
Ross Olivey • 10 from The Top
Ross Olivey • 10 from The Top
Ross Olivey is a co-founder and consultant at In Development. After his degree at Anglia Ruskin, filmmaker Sue Clayton made the mistake of nominating him for a David Lean scholarship at Royal Holloway. People usually get arrested or awarded a peerage for that kind of reckless behaviour, so it goes.
Ross subsequently landed jobs at Stink and Steam in London before the ungrateful swine convinced his long-suffering friend Ed Roberts-Graver that going freelance together would be a great idea. He now lives in Norwich, where Ross busies himself with running a growing studio, wishing he remembered how to have fun and trying desperately to keep at least one pot plant alive.
Who gave you your first break?
I landed a junior lighting assistant job at Nuts TV (don't ask) but gave it up for a runner position at Stink. Working there changed everything. I still stop and look at the coach house at the end of Alfred Mews, where their London office used to be. Crazy times. I'm really grateful for my time there.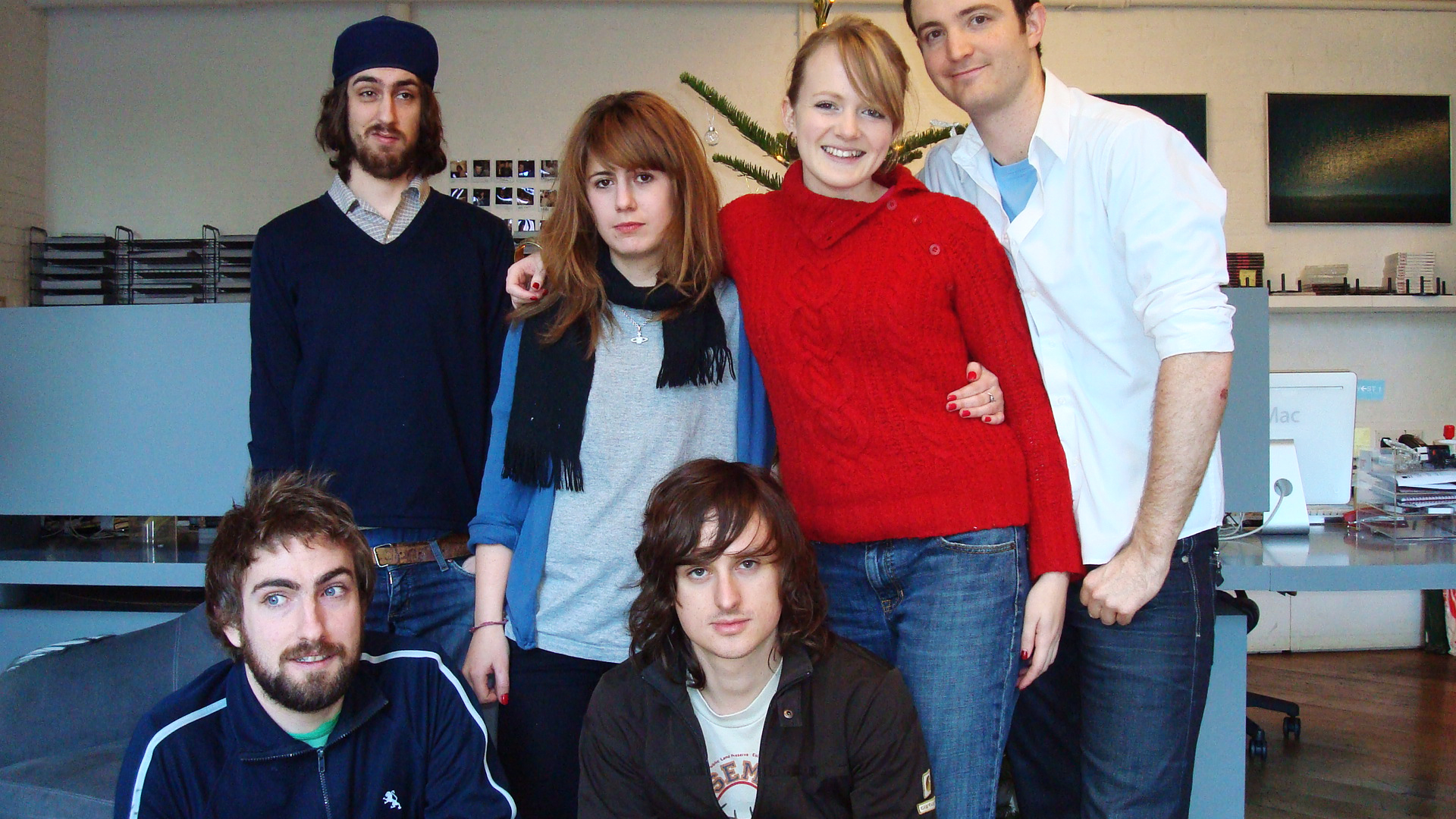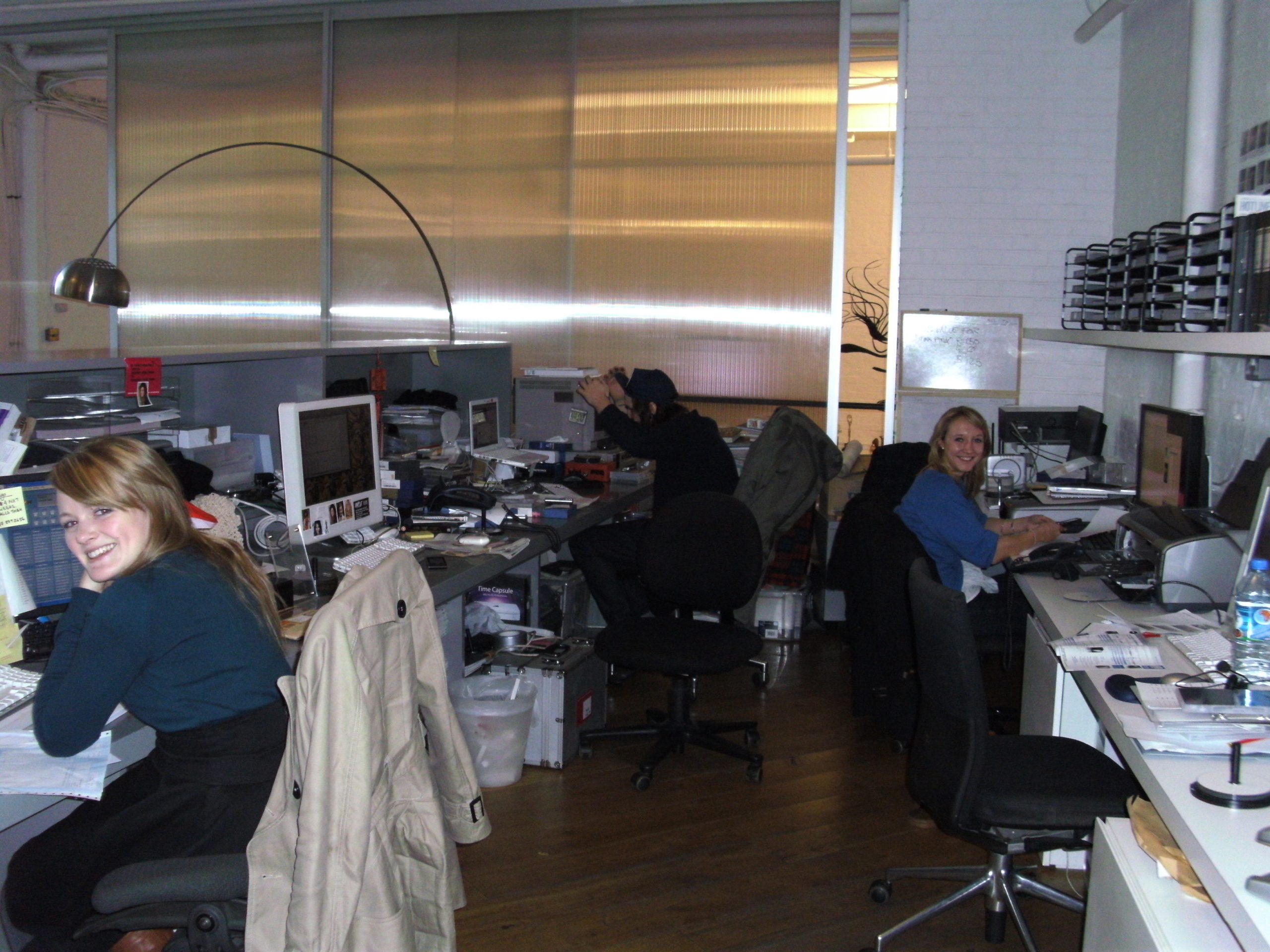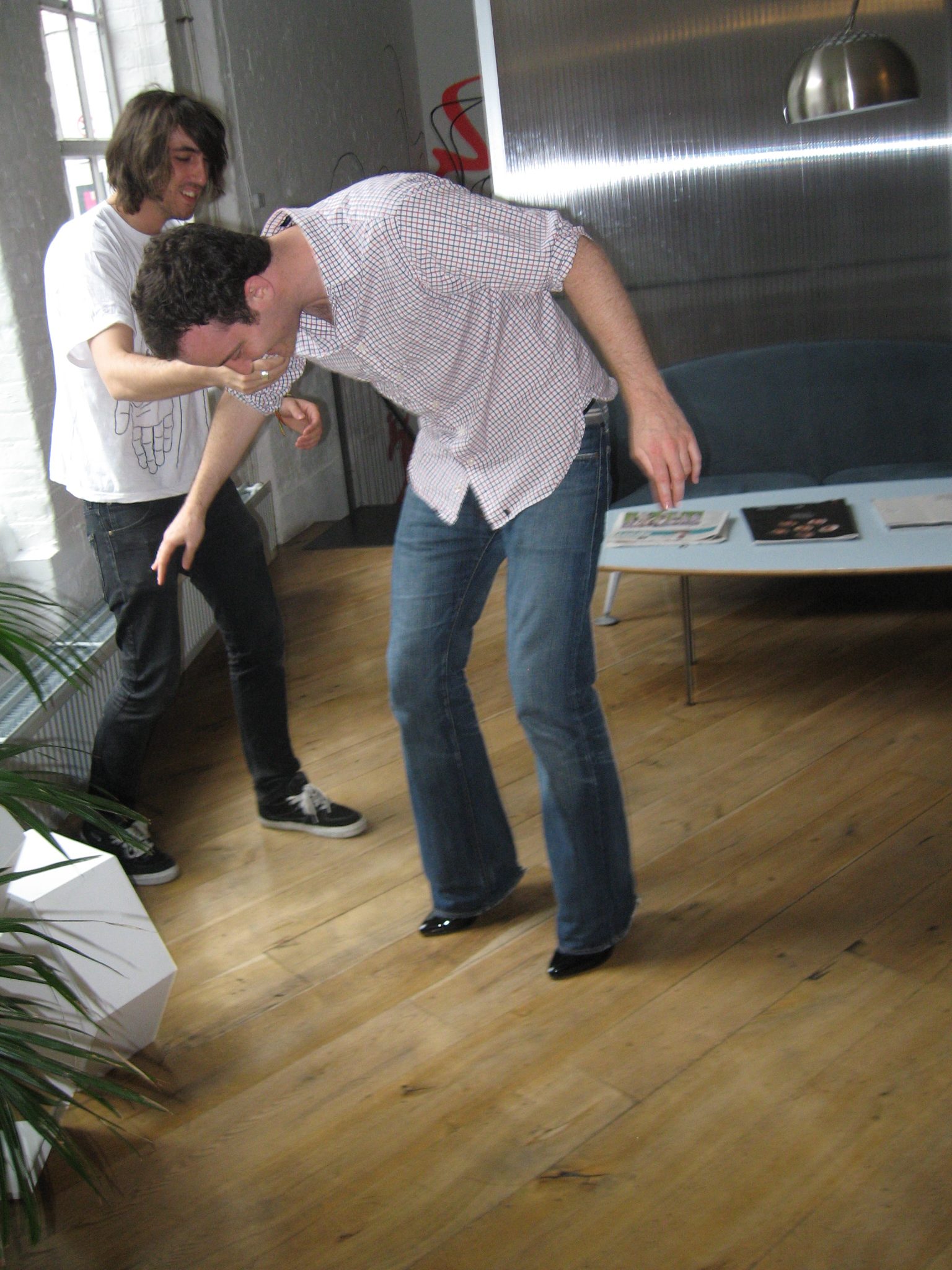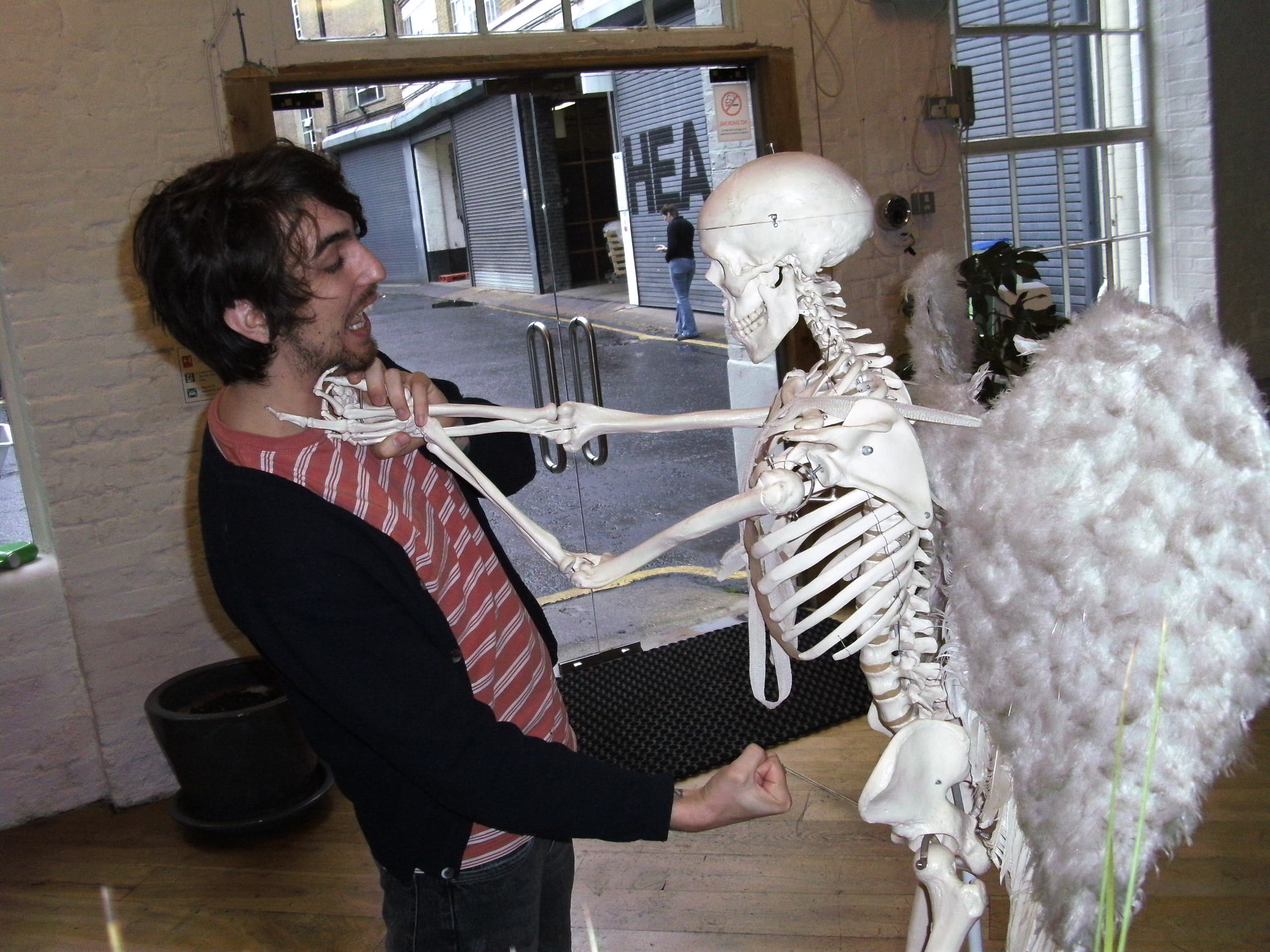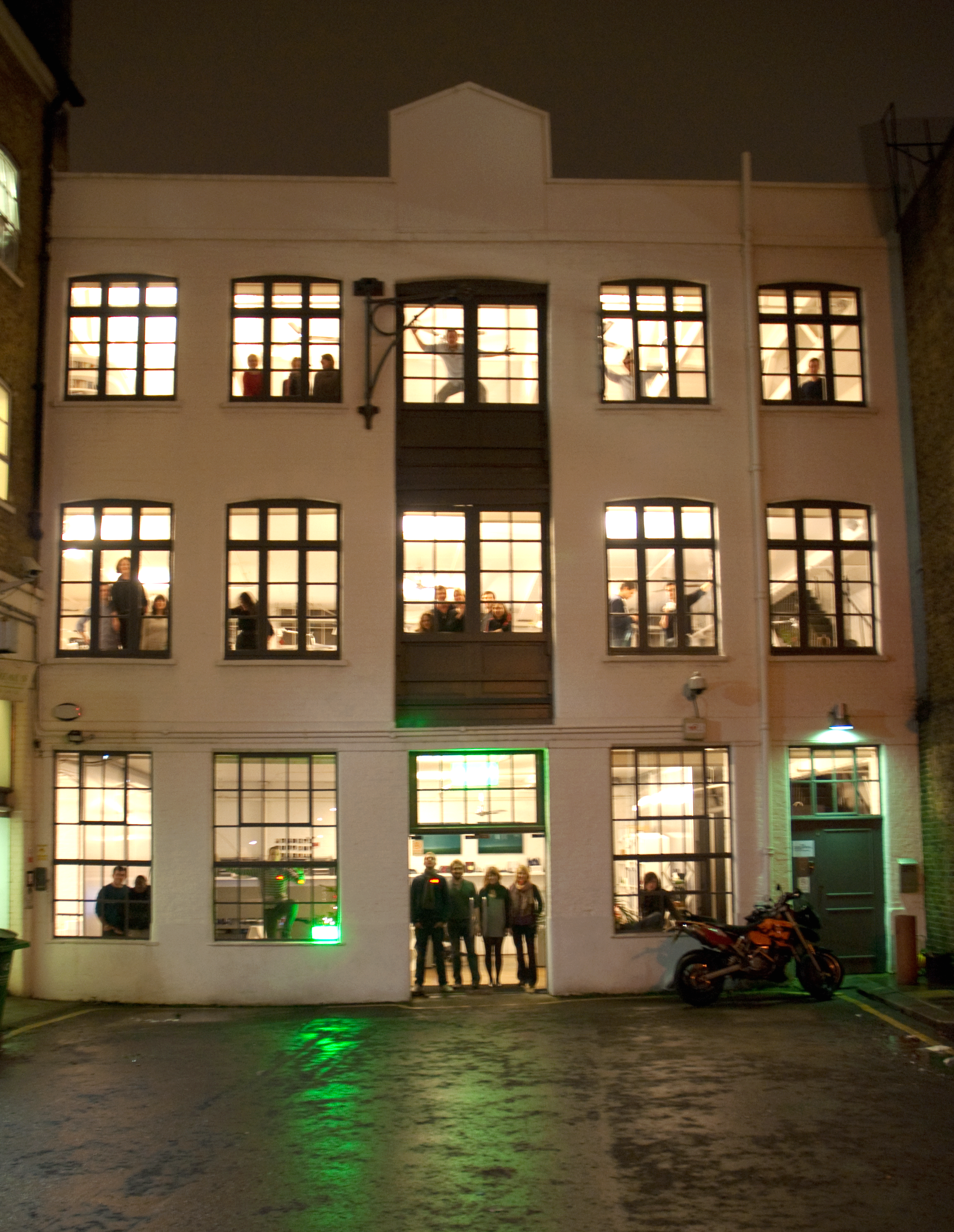 What or who has been an inspiration for you and why?
I met so many people through Stink Films and Stink Studios who have done wild, stratospheric things. I guess the ones who challenged and inspired me the most were – obviously – Daniel Bergmann, Robert Herman, Mark Pytlik and Stephen Brierley. Ivan Zacharias and his producer Nick Landon were just amazing when they blew through town too. They all left a big impression and helped shape the way I see the world or aspire to be.
Aside: I still have the 6-slice Dualit toaster Daniel told me to throw out the first year I worked there. Owning it impresses more people than I could ever hope to achieve.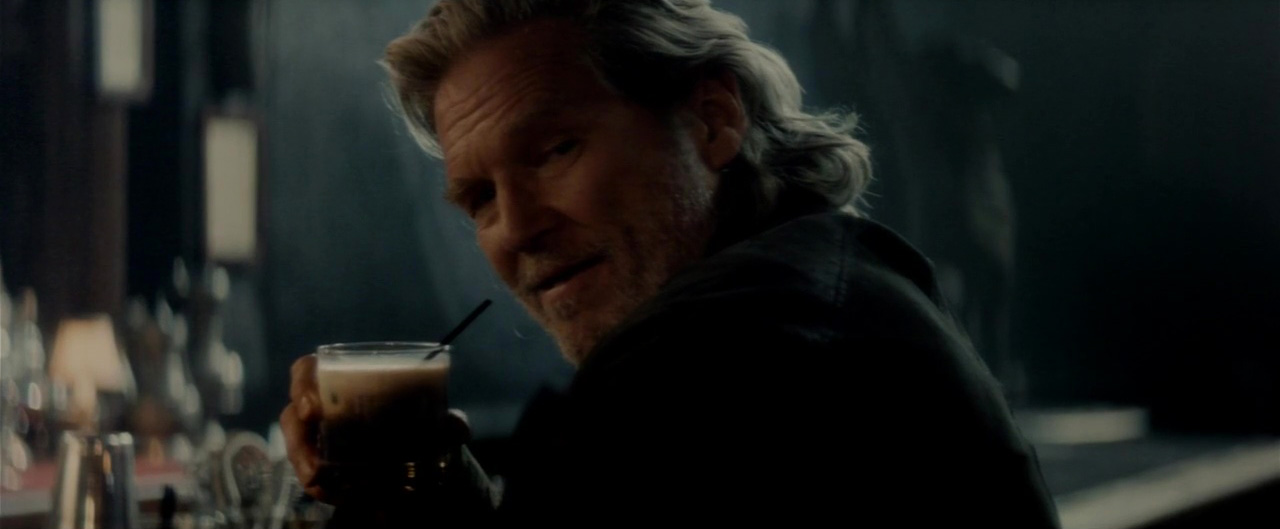 Do you have a motto or mantra? A golden rule you try to live by?
Nothing of my own, just a few I've borrowed. My uncle Emmo has always had unbelievable charisma in a room full of people. Keeping him in mind, along with 'the spotlight effect' has helped me ignore a lot of barriers. Starlee Kine's The Rundown is essential advice too. We all hate smalltalk; That's the conversation you're supposed to be having. The Rundown is the conversation you want to be having. Ask the questions to get the answers you want to know, not the answers that bore you.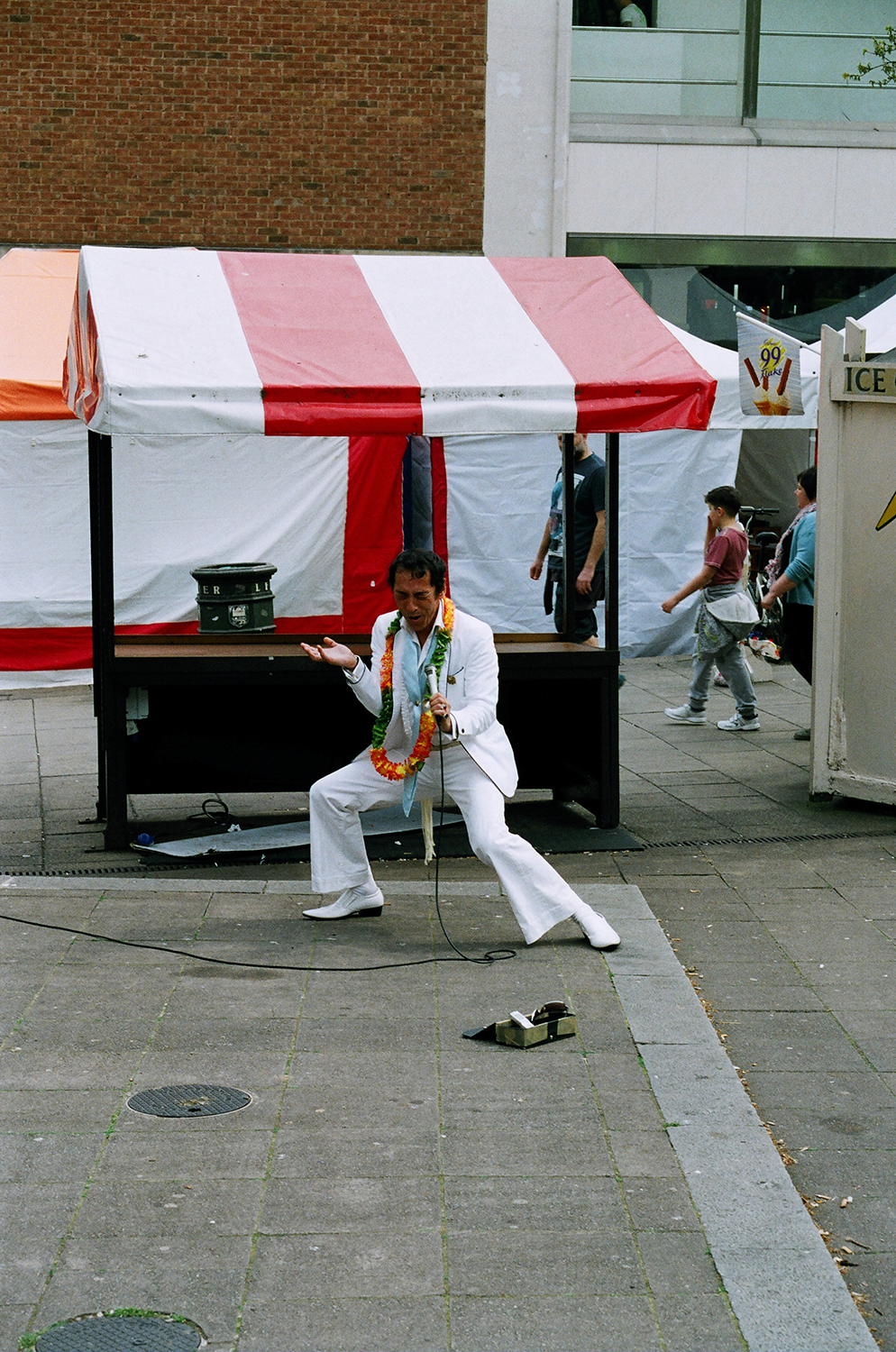 What keeps you up at night?
Thinking about my family and friends. Not being present enough. Kicking myself that I haven't spent enough time with the people that I love or shown them how much they mean to me.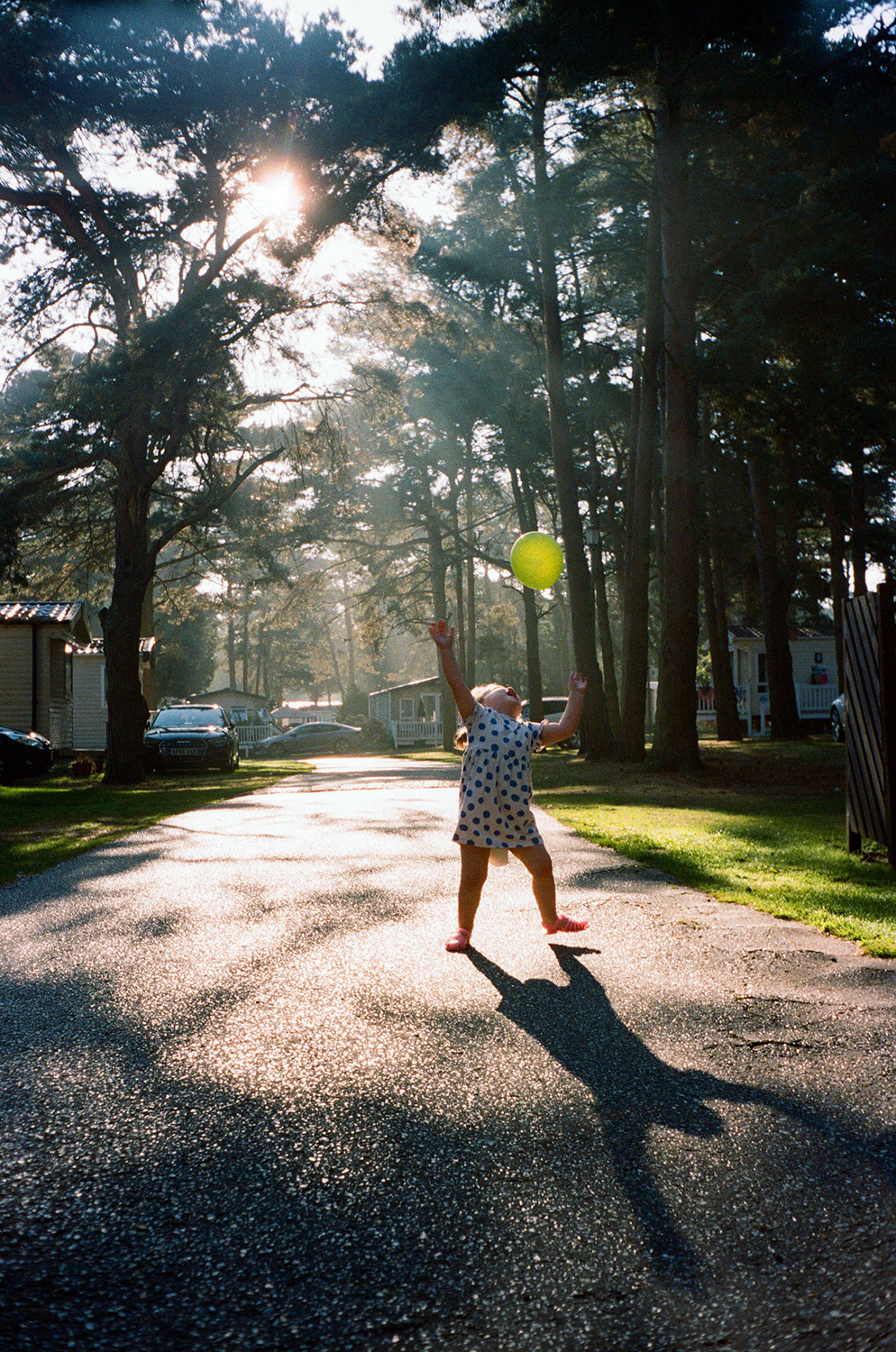 Who have been some of your favourite people to collaborate with?
Oskar Bård. I've never met someone who's as excited to try everything as much as him. It's always a blast with his team at Hobby. The same goes for Greg Panteix and Loveboat, Nils Schwemer and Iconoclast,  Carlo Walther and Michael Duttenhöfer at Tony Petersen Film. They've put a lot of work our way over the years, trusting us with so much and we do our best to not take any of it for granted.

What do you love most about your role in the process?
You constantly get to learn about artists, art forms, cultures, processes and techniques you weren't aware of before. No two days are the same, experimentation and play are a big part of our process and I'm always excited about getting to the studio, seeing what we can all come up with together.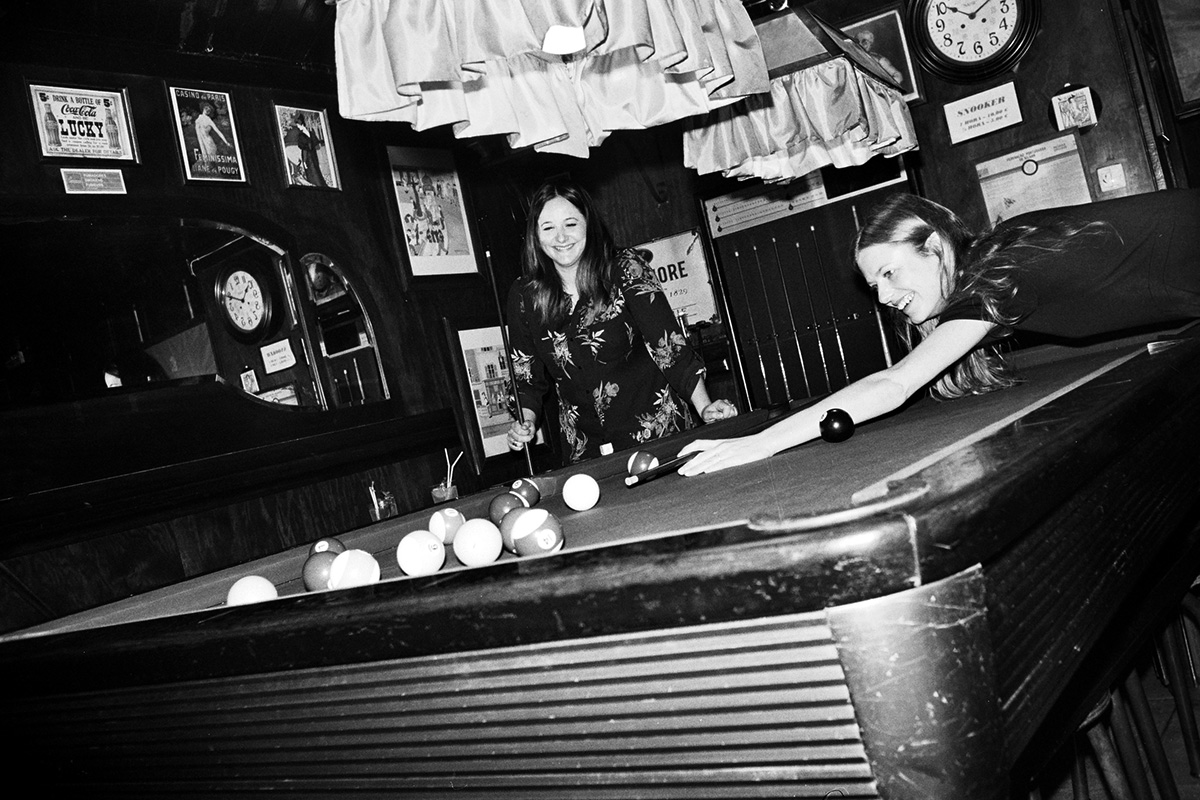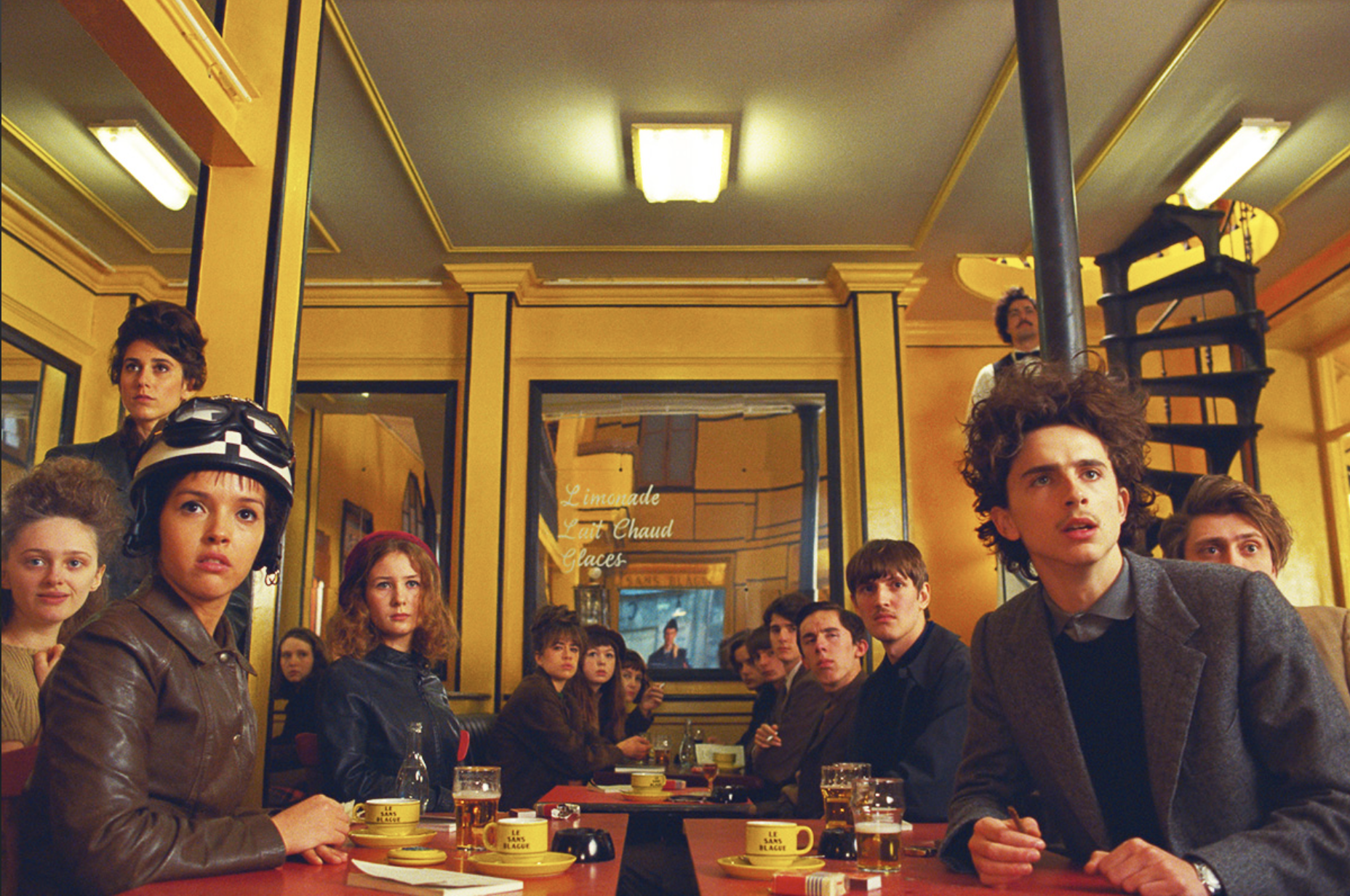 Who or what would you love to work with in the future? A dream project.
We're collaborating with Father on developing an identity for one of their phenomenal side projects actually. New territory for us, but super exciting and a real privilege to be invited into that by such talented artists.
Besides that, I'd love for us to work on more long form projects – features and tv series. Getting to work with more production designers would be ace too.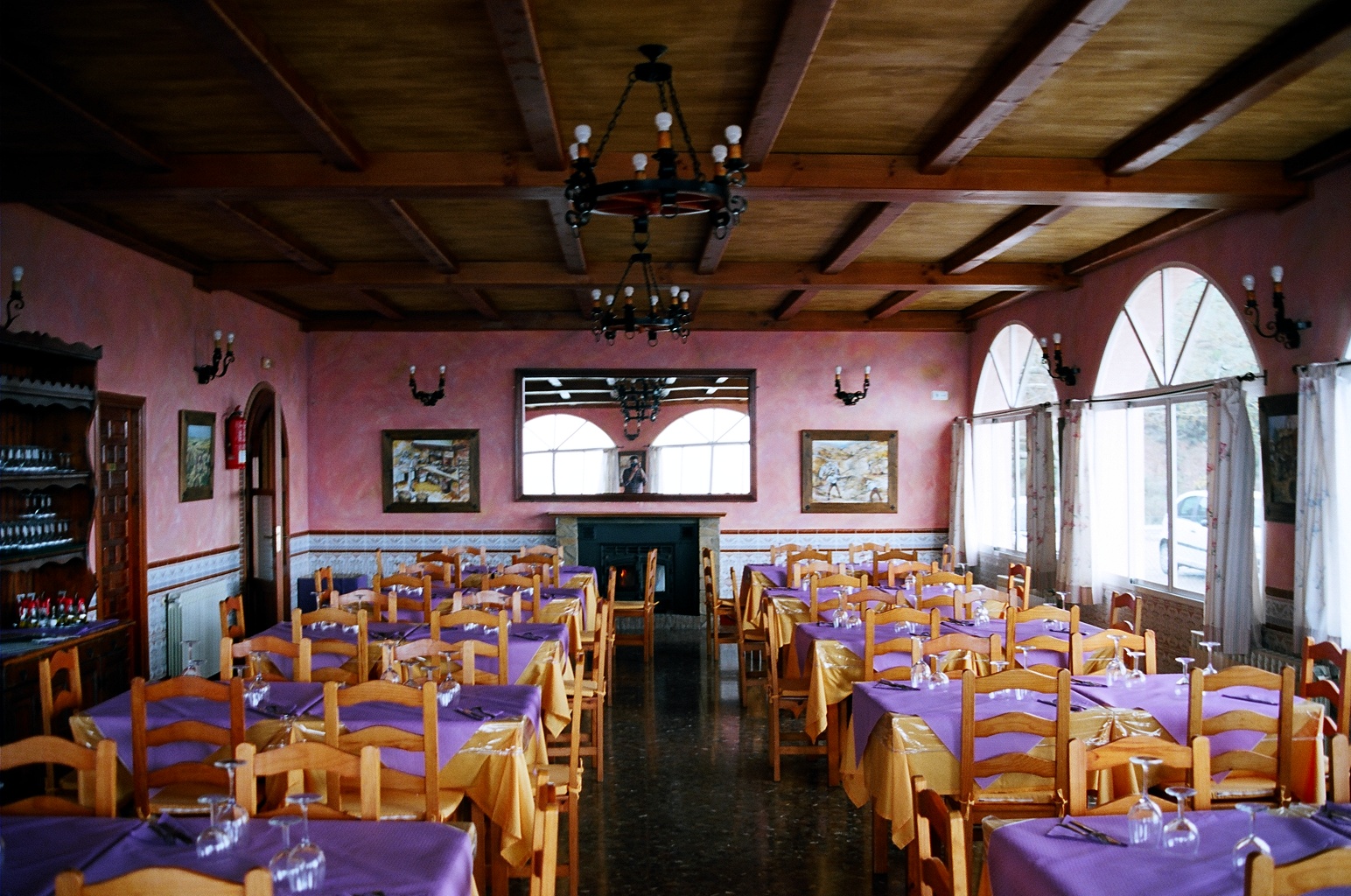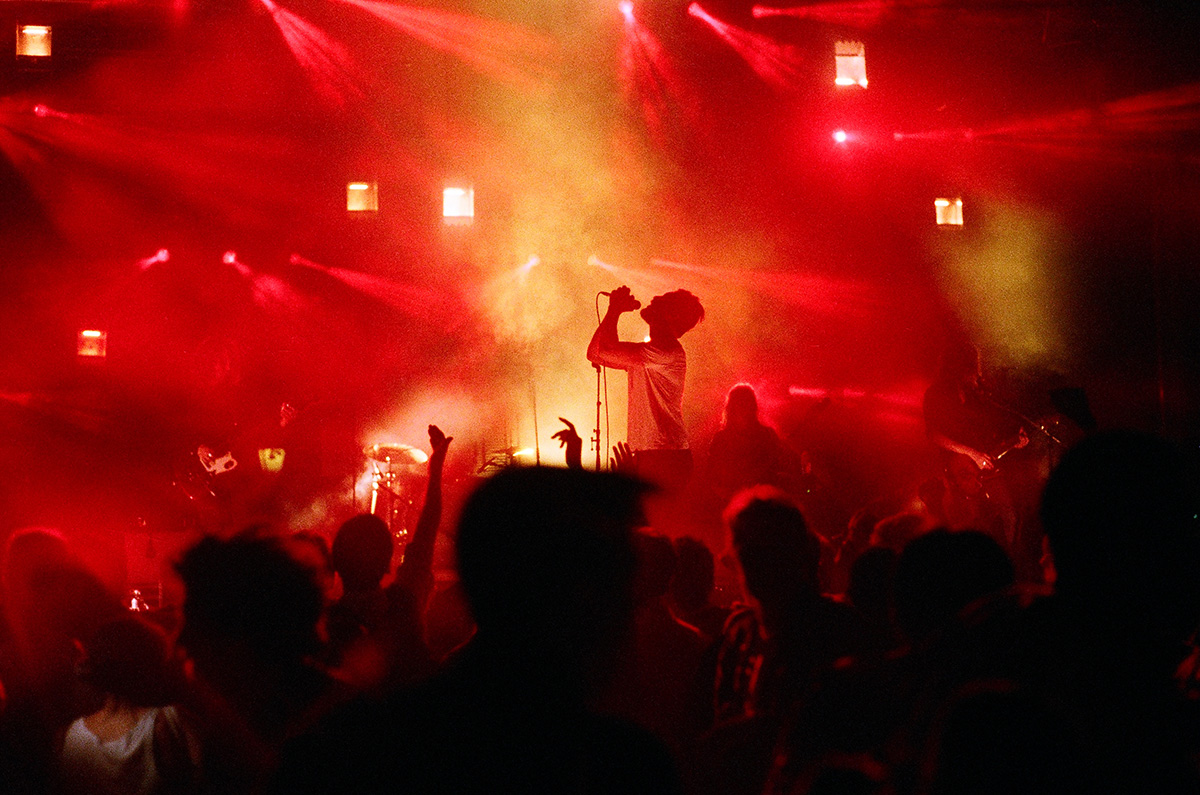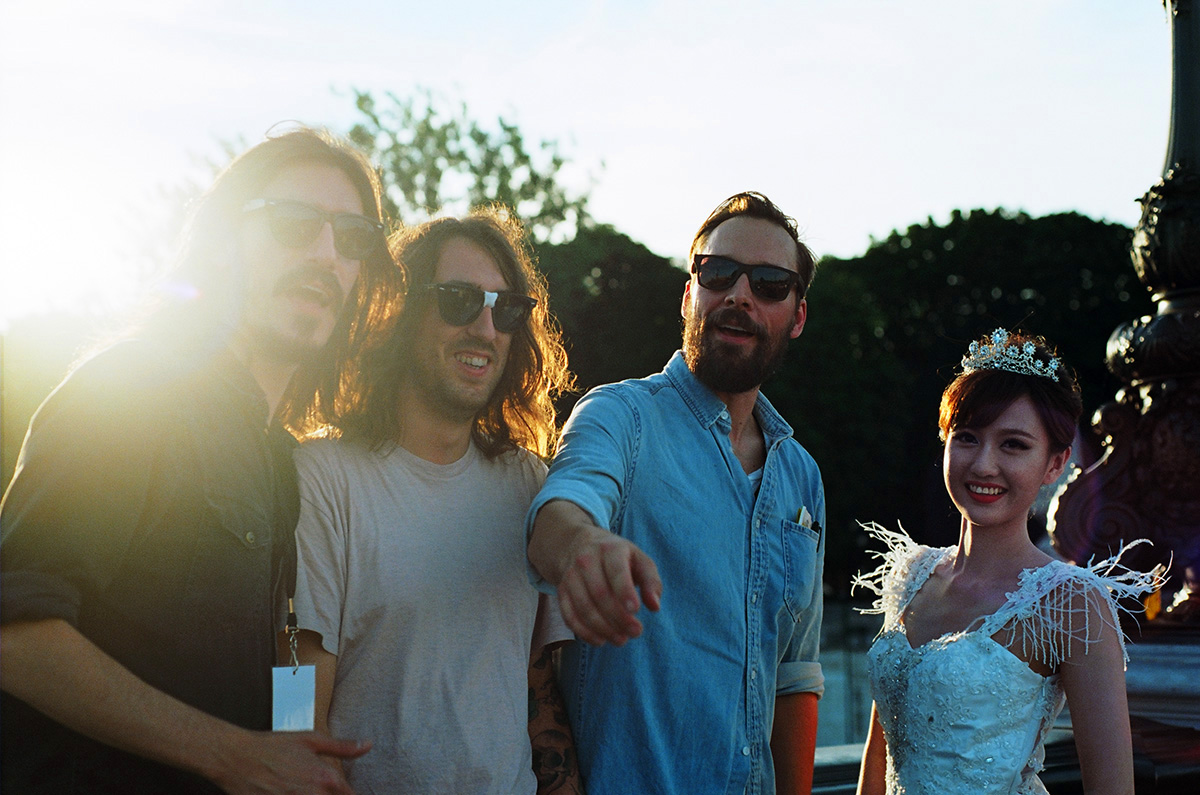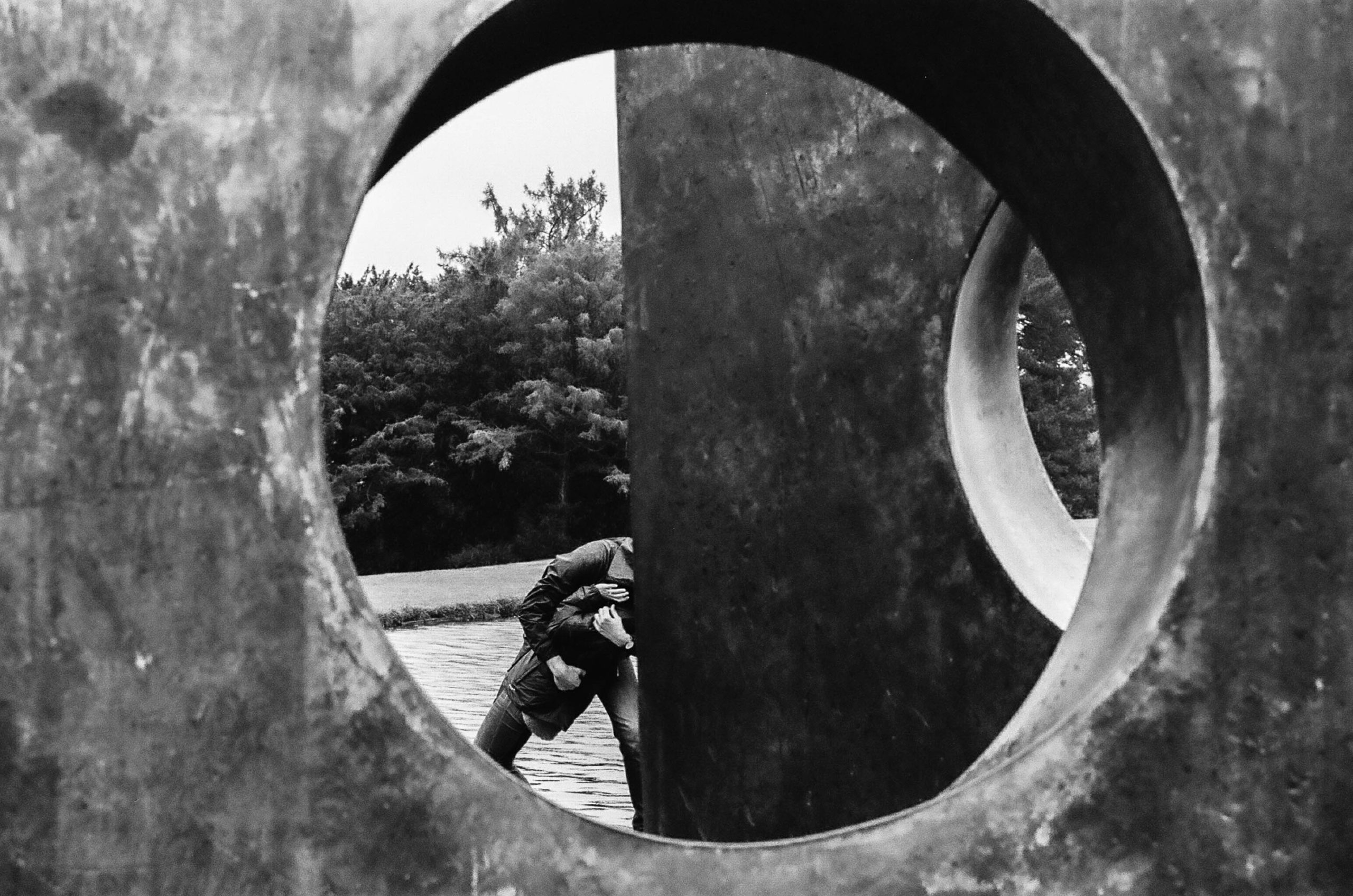 Got a hot take or a guilty pleasure you care to share?
I couldn't tell you why, but I love sports dramas. I'm not a sports fan or anything, yet a hangover is made so much better by a double bill of Moneyball and Any Given Sunday. And yes I have read the wiki for Friday Night Lights more than a few times because I'm obsessed with it.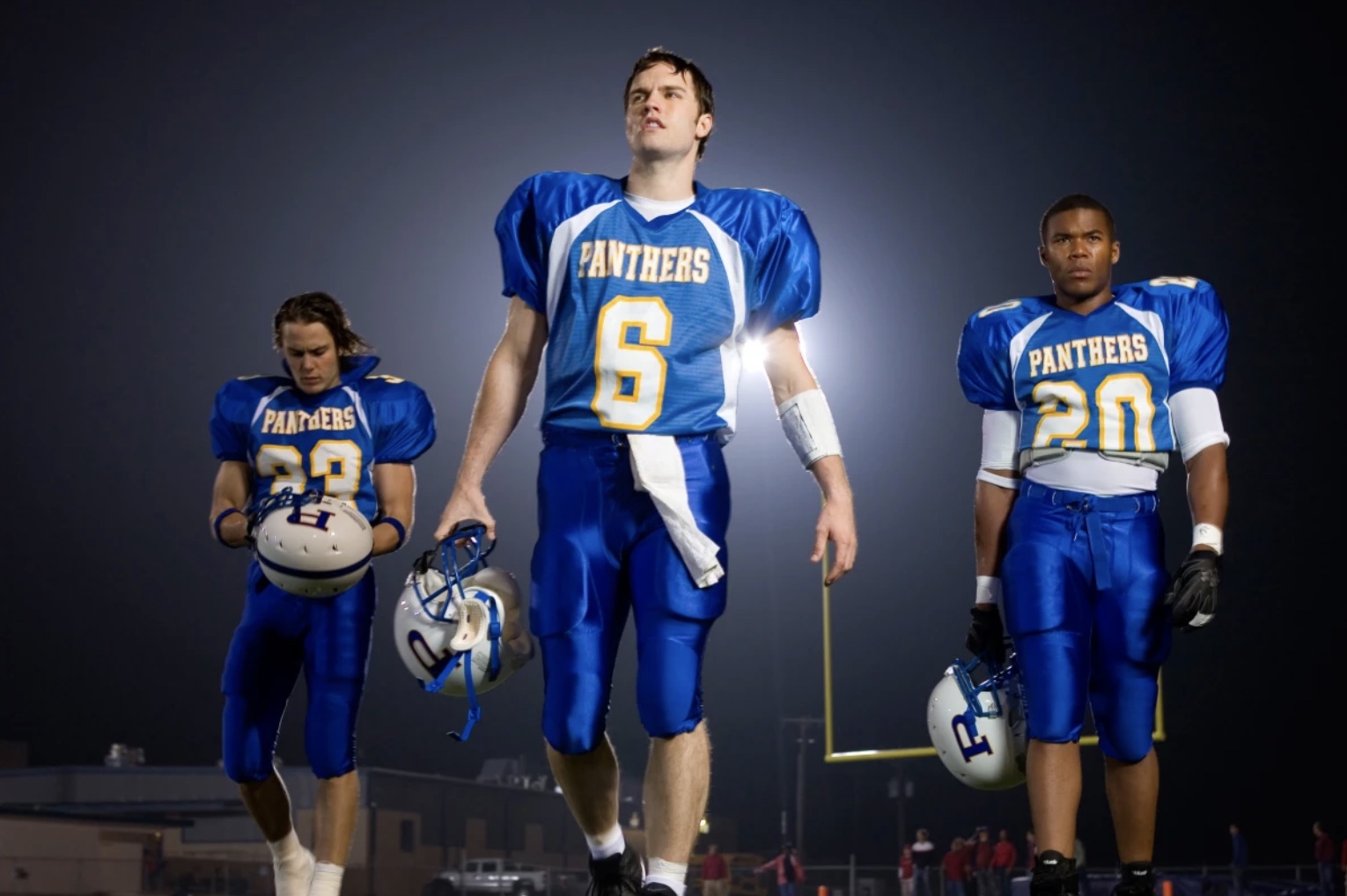 What advice would you give your younger self?

Bootcut sucks. Don't wait. Call your mom.