23.01.20
Vesa Manninen • In Profile
Vesa Manninen • In Profile
In the busy run up to the festive period, we were lucky to grab some time for a chat with Finnish director Vesa Manninen. Vesa probably needs little introduction to anyone with a passing interest in advertising. His work for the likes of McDonald's, Milka, Virgin Trains and Poste Italiane, among others, has established him as a director with a distinctive style that blends beautiful stylised film aesthetic with playful comedy and great characters.
There's no glamorous stage for our catch-up, with Vesa preparing to fly over to LA for the premiere of Rise of the Skywalker (where he subsequently got photobombed by Harrison Ford). Instead we make do with a phone call from the cold, dreary UK to an even colder, darker Helsinki. With obligatory moaning about the weather over, the talk turned to the sun awaiting him in LA and Star Wars.
Star Wars is a touchstone for many as an early film memory. What was your first cinema experience?
I grew up in a very small town in Finland which had a little independent cinema. This town was such a close knit community that I could literally walk to the cinema on my own aged 6 and then watch whatever was showing that day. I remember seeing classics like Star Wars, E.T, Back to the Future and all of the legendary blockbusters of that golden era, plus a lot more.
That sounds like a childhood dream come true. Does that mean you got to see films that were a little too mature for you?
Yes, I got to see a big mix of stuff, some of it probably too early (laughing). I think I saw Deliverance before I was probably ready. But it really was a great education in cinema, seeing the work of Sergio Leone, David Lynch and Akira Kurosawa at an age when most kids wouldn't know who they are.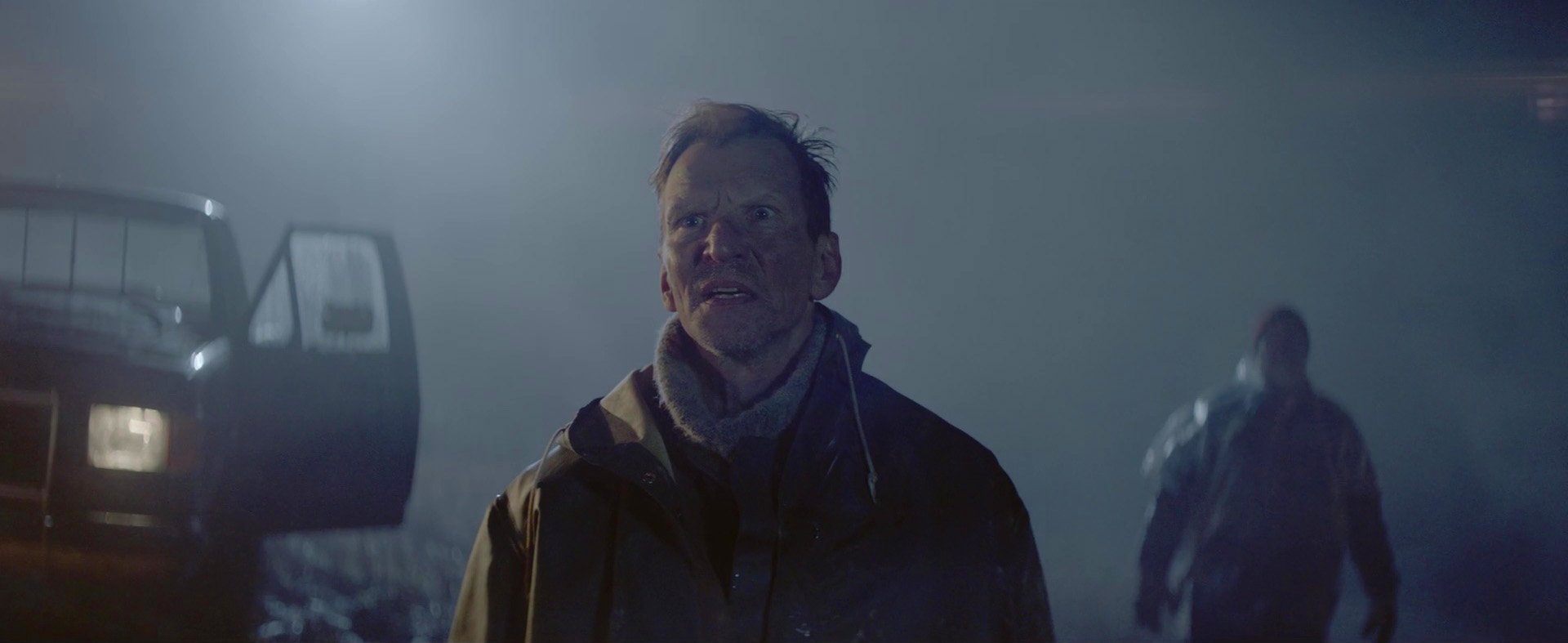 Any other creative sparks in your formative years?
Initially, my passion was for comic books. The late 80s saw a bit of a revolution in comics so it was a great period to be getting into graphic novels. With Frank Miller's reinvention of Batman, along with amazing Wolverine and Daredevil storylines and artwork, and the groundbreaking style of artists like Enki Bilal, the graphic novel really came into its own as an art form. That thrilled and inspired me, so initially I really wanted to be an illustrator or artist. I was obsessed with drawing, and it's something I still love to do and I'm using it in my work again, more and more.
And the childhood passion is still there?
Very much so, it never left me, I just took a different path. Now when I come back to illustration it's with more understanding and experience. As a kid it was just instinct, but that instinct is still relevant and you can still use that childhood passion. It's also different now as I have two sons, so I'm looking at it from a totally different angle. We draw together, but also make lots of little short films, build dioramas, play Lego. Going back to play in that way is also very inspiring.

So you are going back to play for inspiration?
Yes it's all about learning through creativity and play. Technology has unlocked a huge potential, not only for this new generation, but for me also. When I was growing up, or even at film school, it was difficult or expensive to get cameras and editing equipment, home computers now enable us to experiment and play in so many creative ways. We can do things that were totally unthinkable 15 or even 10 years ago.
You've worked in post-production and cinematography, is a multidisciplinary approach important to you?
Yes I'm still fascinated by all kinds of techniques, from hand drawn animation to stop motion and CGI. Ultimately it all comes down to telling stories through characters. I kind of feel like it's my duty as a creative person to at least consider and explore all these approaches and techniques to educate myself further and broaden that creative palette.
Do you think this practical approach influences the work?
Without a doubt. I love this hands-on approach because I want things to feel like they've had thought, care and love poured into them. It's about investing energy and something of yourself in the creative process. Sometimes this means going against the grain in an industry where cost and speed can often take precedence.
Often we're forced to be engineers, who are mild mannered, clean and neat, but while craftsmanship and precision are essential, humans are organic, messy and spontaneous and that's where the excitement comes from. The emotion, passion and personality is what people respond to when they watch. Maybe I'm an idealist but I think commercials can still be art. Art with purpose.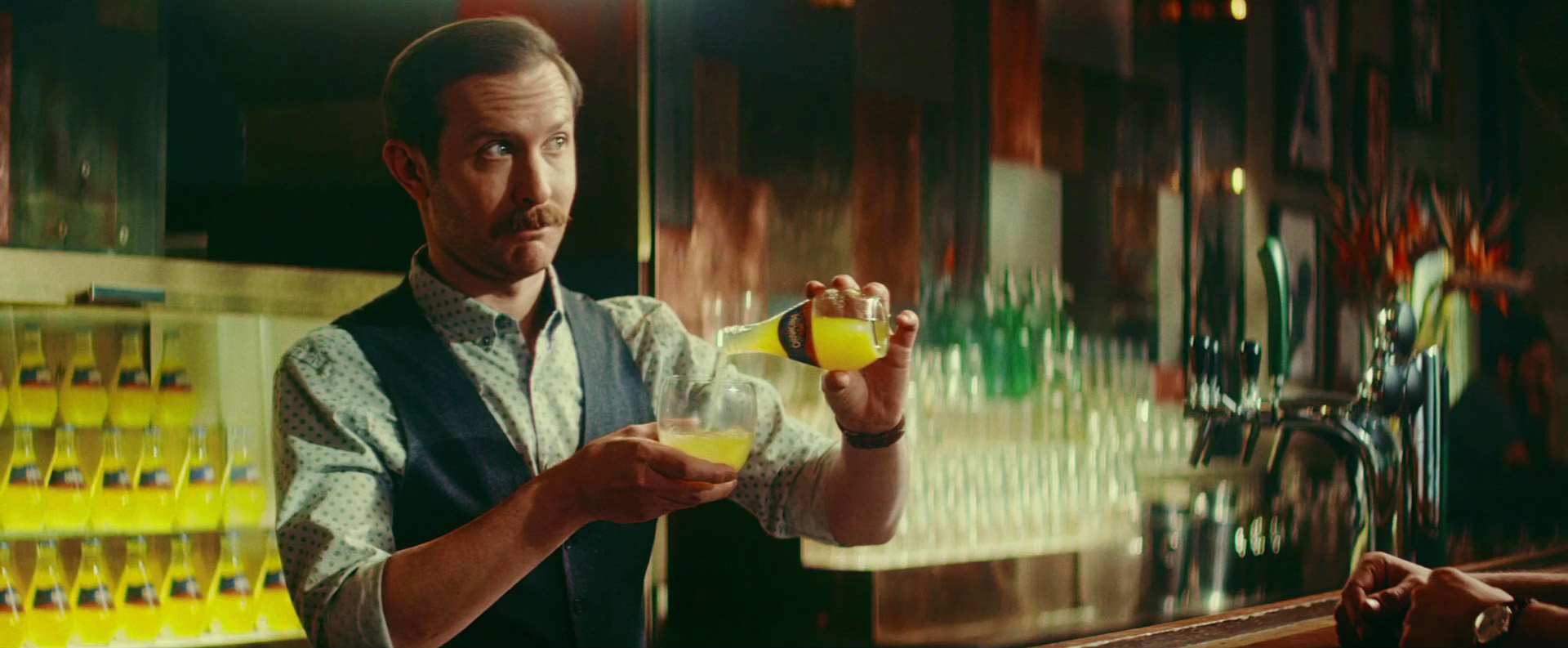 Does your creative process reflect this?
Yes, I actually don't like to be too rigid with how things develop. I like to keep things quite abstract and try to leave as much room as possible for things to happen organically. Obviously some projects require an element of meticulous planning, but I find that if you stick too closely to a script or storyboard you can limit things creatively. Sometimes the idea is great, but you can sense there's something missing that could take it to the next level; you're just not sure what it is yet. In order to reveal that, you have to be brave and allow in some element of chance. It's definitely a balance and I like to try and find in my work and with a client who trusts you and when working with the right team, magic can happen.
Your style has a unique aesthetic, is this something you've been consciously evolving?
My style has developed gradually, but I think it's more of an organic thing rather than conscious. The principal has always been the same, creating something I love and putting my heart into it. I guess styles change as you get older and change as a person. Your skills develop, your sensibilities change with age, you have kids, maybe become more careful and considered. With advertising, every project is different and requires a unique artistic response so it's hard to say. My work is definitely different today than say 10 years ago.

Any big influences or inspirations?
It usually comes back to the classic films I loved as a kid, the same films I would watch in that tiny cinema. My youth was a great era for pop culture. Not just film but art and music. There was a lot of feeling, originality and personality in the work. These days I tend not to focus too much on what is going on in advertising, but I do look at art, film and television. Due to the streaming services, there's a bit of a renaissance, going on. The level of quality in TV is amazing and there's greater freedom for films to be brave. This open playing field has raised the bar and opened the door to enjoy a huge variety of stuff, from documentary to animation and foreign language film. It's a very inspiring time.
NDAs permitting, what do you hope to do more of in the new decade?
More hands on stuff. I guess I'm realising more and more that the handcrafted element and the process of the art is why I really love it. I had a great time shooting a recent project myself, and having that direct connection with the process of making the image. Otherwise it's all about getting to work closely with other fellow filmmakers. One of the amazing things about this job is being surrounded by such talented people. Everyday you can learn something new, challenge something you thought you knew and forge friendships that really last.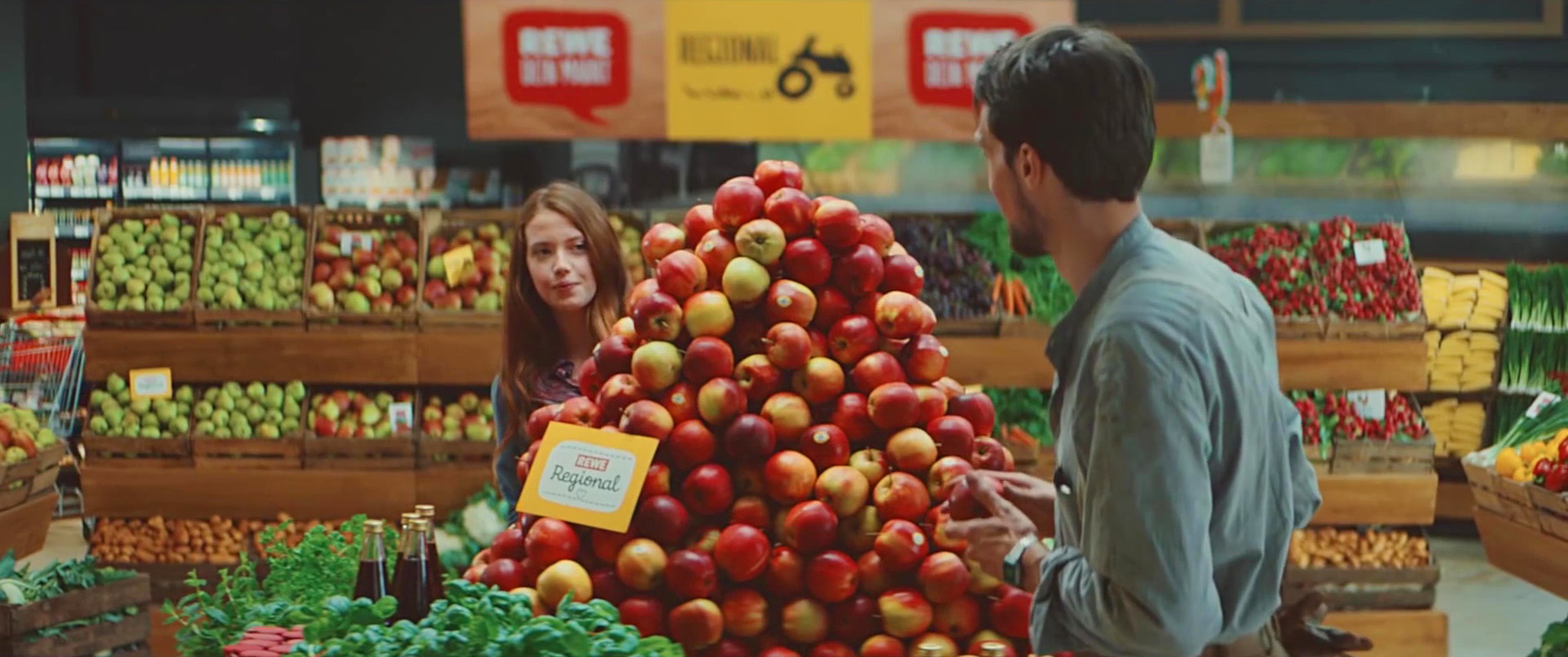 Lastly, if you could travel back in time what advice would you give your younger self?
Good question. I think I would say keep on enjoying those movies and probably just make the same mistakes, they're all valuable lessons. But maybe wait a few years before watching Deliverance…